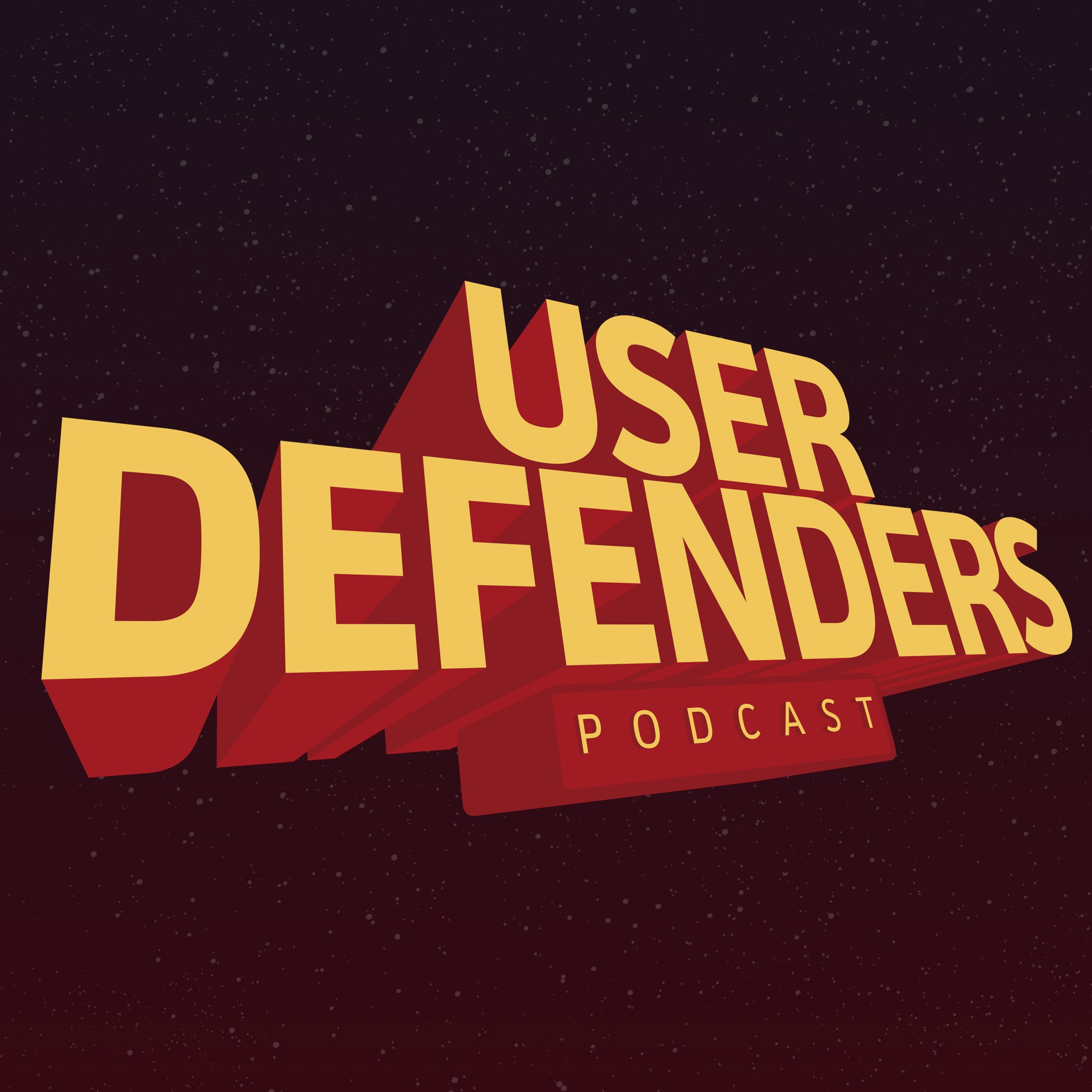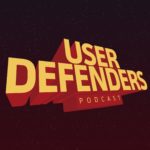 Alexa Leigh Herasimchuk inspires us to go find our why and to not fear reaching out to people who inspire us. She teaches us that the future of UX should be integrated into our education system. She reminds us that we can't make people care, but we can build things people care about. She also encourages us to design systems that are helpful (not harmful) to future generations.
Alexa Leigh Herasimchuk is a Product Designer at Yelp where she designs thoughtful ways to connect people to local businesses, and business owners to their communities. She also cares about people…a lot. So much so that she started a really interesting project with her partner called "Practice Happy" where they set out to redefine the understanding of happiness. She created a project called #100DaysOfThinking where she posts inspirational quotes and thoughts each day to help make better sense of the world and to relate with others. She's a designer because she wants to be a part of crafting something greater than herself and for the world to be better because she was here.
LINKS
@AlexaLeighH
Alexa's Website
Practice Happy
[RESOURCE] Do something not related to design. Get outside, or listen to interesting podcasts. Find a great mentor.
[RESOURCE] Dear Design Student
[VIDEO] We Are What We Build by Eric Meyer
[BOOK] Just Design
[BOOK] Designing for Social Change
---
SUBSCRIBE TO AUTOMATICALLY RECEIVE NEW EPISODES
Apple Podcasts | Spotify | Pandora | Amazon Music | Stitcher | Android | Google Podcasts | RSS Feed
USE YOUR SUPERPOWER OF SUPPORT
Here's your chance to use your superpower of support. Don't rely on telepathy alone! If you're enjoying the show, would you take two minutes and leave a rating and review on Apple Podcasts? I'd also be willing to remove my cloak of invisibility from your inbox if you'd subscribe to the newsletter for superguest announcements and more, occasionally.
SUPER-CRED
Artwork: Cesar Lemus | Editing: Chris Combs | Prep: Win Goodbody | Music: Wyman Gentry
---
THEME
Meaning comes from making. It's about people. If you're hungry enough and passionate enough about getting your foot in the door in this field, you can do this.
TAKEAWAYS
We can't make people care, but we can build things people care about. Be thoughtful in what we build and assure that what we're building is not going to be harmful to future generations. Take the risk. Don't be afraid to reach out to people who inspire you.
DESIGN SUPERPOWER
Uncovering the lie.
DESIGN KRYPTONITE
Utopia. A world where everything works perfectly. Also, meaningless work.
SUPERHERO NAME
Essence.
FUTURE OF UX
I really think the future of experience design is in our young people and in our education system. We need to be teaching this way of critical thinking and problem solving to people at a much younger age and integrating it into how we teach. If we can help foster people at a younger age to be both more conscious human beings when they are older and potentially help change with their time spent in the world, we could potentially have a really great generation of people who want to strive for something bigger than themselves. I think the future of User Experience is actually integrating that into our education systems.
BEST ADVICE
My advice is to go find your why. If you haven't figured out what your design philosophy or your specific way of thinking, then you need to do that first, before anything else. Go out, take some time to yourself. Get out of the house. Make some lists of things you care about. Be able to talk about why it is you do what you do. That is very very important and you need to be able to explain that to people you want to potentially work with. What's the difference between design and art? They are similar, but there is a difference. Art is beautiful. What makes it beautiful is what makes it beautiful for you. Design has to be just personal enough that someone else gets it. You have to be working on something that you care about and that you are passionate about. You can't be so passionate about it that you identify with it, because it's not about you, it's about the other people who it affects and touches, but you still have to really care about it.