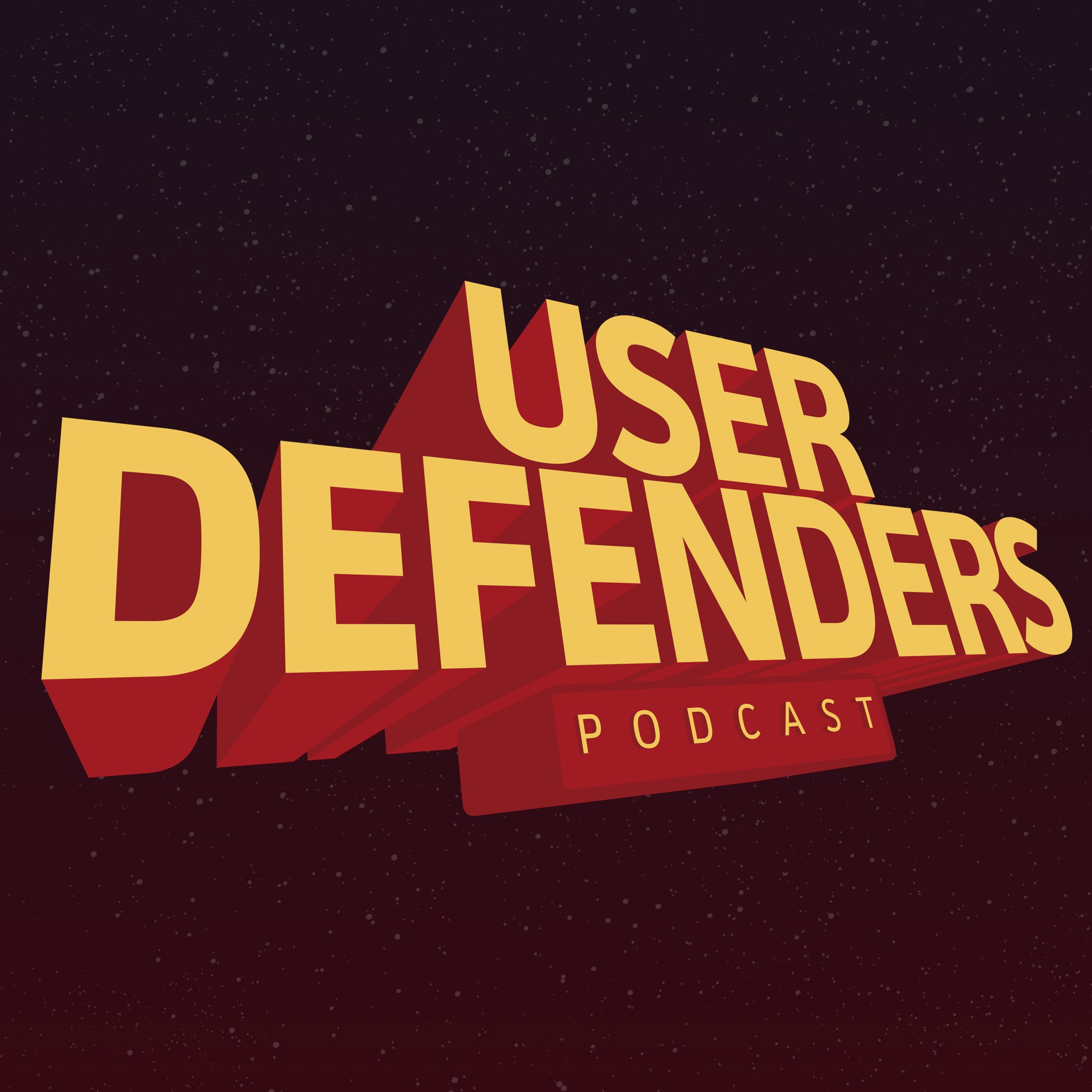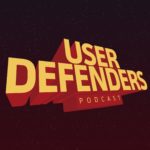 Victor Yocco teaches us that standing out in our work involves identifying human needs, and always being willing to address them. He enlightens us that failure leads to greater things, but our motivation should be not to fail. He shows us how practicing perseverance is a great habit to get into because it always pays off. He also expounds upon his noble and provocative message that it's okay to not drink in office and industry events.
Victor Yocco is an author of the Manning Publications release Design for the Mind: Seven Psychological Principals of Persuasive Design. He's an active speaker who's been invited to speak at notable UX conferences such as IXPA and IA Summit. He's a prolific blogger who's published articles on Smashing Magazine and A List Apart. His interests and expertise include the application of psychological theory to digital design, user research, innovation and reducing the abuse of alcohol in design and tech. He's also a husband and father and has engaged in guerrilla research while standing in front of gorillas.
Secret Identity (3:37)
Origin Story (9:00)
Biggest Superhero (16:19)
Second Career Choice (20:37)
Biggest Failure (23:22)
Awkward User Testing (32:14)
Design Superpower (37:25)
Design Kryptonite (38:22)
Design Superhero Name (42:11)
Fight For Users (43:14)
Future of UX Design (45:27)
One Habit (49:56)
Invincible Resource (55:10)
Book Recommendation (57:28)
Best Advice (1:03:54)
Most Excited About (1:05:07)
LINKS
Victor's Website
Victor's Twitter
[ARTICLE] Incorporating Social Identity Theory Into Design
[ARTICLE] What It's Like to be a Recovering Alcoholic in an Office Where Booze is Everywhere
[RESOURCE] Join.me
[BOOK] Don't Make Me Think
---
SUBSCRIBE TO AUTOMATICALLY RECEIVE NEW EPISODES
Apple Podcasts | Spotify | Pandora | Amazon Music | Stitcher | Android | Google Podcasts | RSS Feed
USE YOUR SUPERPOWER OF SUPPORT
Here's your chance to use your superpower of support. Don't rely on telepathy alone! If you're enjoying the show, would you take two minutes and leave a rating and review on Apple Podcasts? I'd also be willing to remove my cloak of invisibility from your inbox if you'd subscribe to the newsletter for superguest announcements and more, occasionally.
SUPER-CRED
Artwork by Cesar Lemus | Editing by Chris Combs | Music by Wyman Gentry
---
THEME
The value of the theory is in the application. Working with a great team who respects each other and cares about great work can be your biggest inspiration in your work. Know your users, don't settle for assumptions. Research is far too important to the success of the design.
TAKEAWAYS
The best design is invisible but has somebody's heart and soul put into it. Writing is a cathartic medium that can allow you to learn a lot more about yourself. Failure leads to greater things, but be motivated to not fail. It's okay not to drink at work and industry events.
AWKWARD TESTING STORY
I have two: I was conducting research at the zoo once and a herd of nuns were walking through. I got them to partciipate in my study and they provided some data that really made me think. The other story was when we were doing a test, a guy got up and sat down several times in a chair with wheels. The third time the chair rolled away and he ended up with his feet in the air. He and we acted like that was supposed to happen and happens all the time.
DESIGN SUPERPOWER
Getting into the minds of users, understanding what their behavior and needs are, and communicating that to my designers. Trying to create psychological connections that will help the audience use the design in a better way.
DESIGN KRYPTONITE
Interstitials comes to mind. Anything that breaks up a workflow that becomes illogical to the user. Not having a design that's informed on actual behavior without having gone out and done some testing.
SUPERHERO NAME
Dr. Persuasion
HOW DO YOU FIGHT FOR YOUR USERS?
I show up to work. My job is to fight for the users. If I'm doing my job, I'm fighting for the users.
FUTURE OF UX
I feel like the future of UX will include better tie-in between the information and knowledge that academia generates between practitioners. Academia acknowledging the need for more practitioners at the table. Begin to bring designers to the table to help researchers understand the value of what they're doing and this would translate into quicker, more effective designs. I also see integration and better-informed decisions around health. We need to insert our technologies in design into the habit rather than having to shift the habit.
HABIT OF SUCCESS
Perseverance. Understanding that the way you get good at something is by doing it over and over again and understanding where you've fallen short.
BEST ADVICE
Your perseverance will pay off. Be patient because you just don't know when that will happen. If you want something and you have a path to get to it and you start working that path, it will pay off. If you keep on taking those steps, you're going in the right direction. It's really getting the most experience with understanding people. You're designing a product you want people to use. The more your background consists of the ability to empathize, to understand a situation, to think about the user in their natural habitat, the more clear it will become that if you have a decent set of design skills, what will put you up over the top and really make you stick out above your peers will be your ability to identify what humans needs are and how to address them. And the way you do that is by getting to know and understand people. Getting out there being social and bringing that into your work.