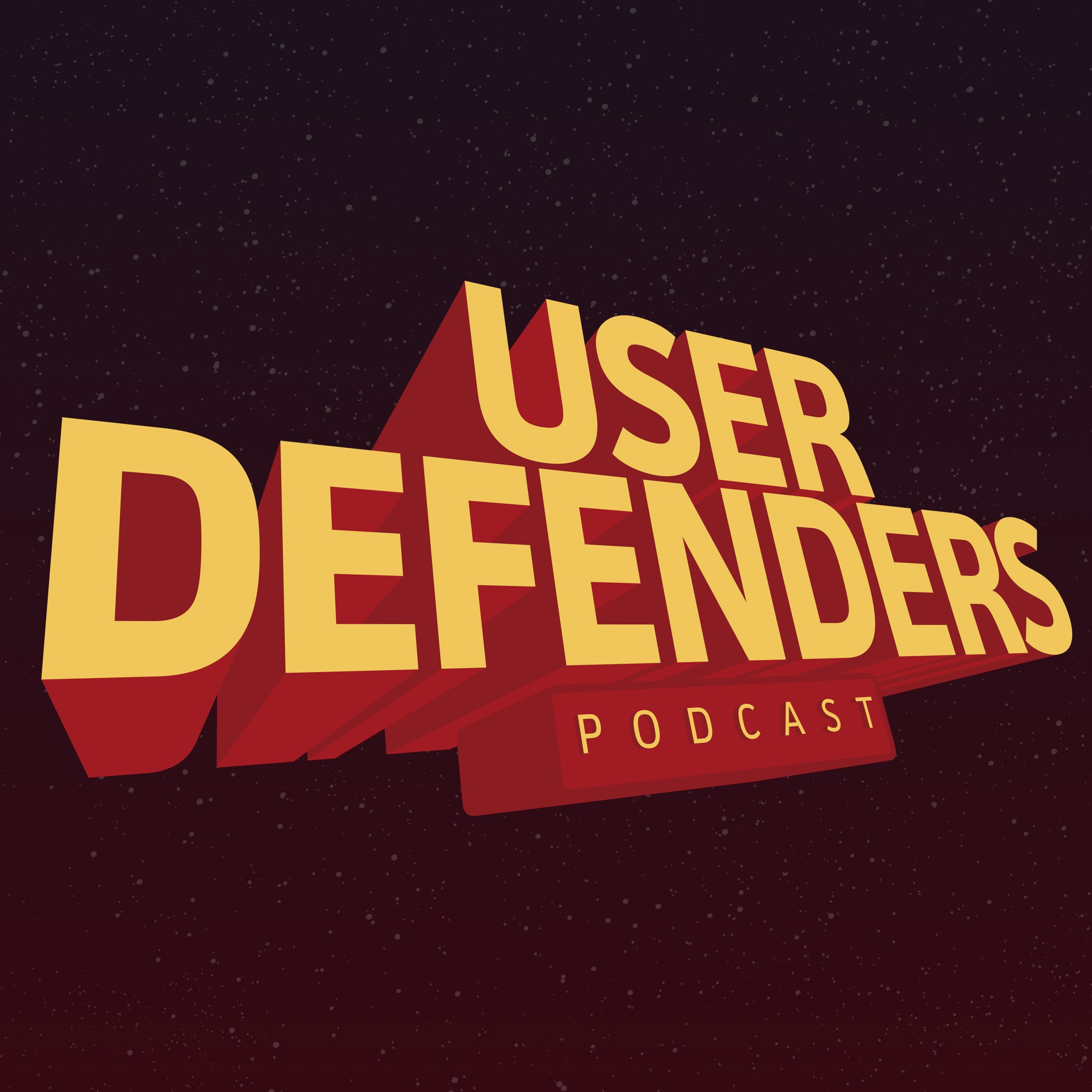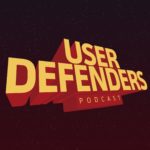 Rachel Andrew inspires us to understand people who are not like us because most often the products we design are not for us. She motivates us with her successful habit of GTD (Getting Things Done). She teaches us that solid attention to detail and ability to execute can be more important than specific technical skills. She also proves to us that experience never gets old.
Rachel Andrew is a Web Pioneer and the Managing Director and founder of UK-based web development company EdgeOfMySeat.com. She's a prolific author of a number of Web Development books including her most recent A Book Apart published "Get Ready for CSS Grid Layout". She's also an active speaker who has spoken at a number of notable web conferences. When she's not writing code, or writing about writing code…she's a taxi to teenagers and quite a fitness buff.
LINKS
@RachelAndrew
Rachel's Web Site
Perch CMS
[ARTICLE] Perfectionism or procrastination? Reframing the MVP
[RESOURCE] Style guides and pattern libraries
[BOOK] Atomic Design by Brad Frost
[BOOK] The Checklist Manifesto: How to Get Things Right by Atul Gawande
---
SUBSCRIBE TO AUTOMATICALLY RECEIVE NEW EPISODES
Apple Podcasts | Spotify | Pandora | Amazon Music | Stitcher | Android | Google Podcasts | RSS Feed
USE YOUR SUPERPOWER OF SUPPORT
Here's your chance to use your superpower of support. Don't rely on telepathy alone! If you're enjoying the show, would you take two minutes and leave a rating and review on Apple Podcasts? I'd also be willing to remove my cloak of invisibility from your inbox if you'd subscribe to the newsletter for superguest announcements and more, occasionally.
SUPER-CRED
Artwork: Cesar Lemus | Editing: Chris Combs | Prep: Win Goodbody | Music: Wyman Gentry
---
THEME
Solid attention to detail and ability to execute can be more important than specific technical skills. Knowing how to break a problem down, design a solution, and coordinate with stakeholders is more important than mastering any one tool or platform.
TAKEAWAYS
Many of the most valuable skills we have today are the result of accidental or unplanned career moves. Today, you may be trying to figure out how to do something for your own use. Tomorrow someone else will hire you for that same skill. In our industry, long term planning is tough, so grab the challenges at hand, build good solutions and products, and see where it takes you.
AWKWARD TESTING STORY
Nothing huge, but working with users across Europe, language has sometimes been a barrier. One time a user got angry because we were asking about her mental model. She thought we were CALLING her a mental model!
DESIGN SUPERPOWER
I've been doing this for a long time! My experience allows me to draw on a lot of past projects when I'm approaching a new one.
DESIGN KRYPTONITE
Stuff moving around on a page in my peripheral vision is a major pet peeve.
HOW DO YOU FIGHT FOR YOUR USERS?
On my own product Perch CMS, I always think about "forgotten users"–the content editors who actually have to use our product day to day after a company buys it. I spend a lot of time making sure that the product looks good not only to the person who may decide to buy it, but also the regular daily users who spend a lot of time there.
FUTURE OF UX
We are finally moving beyond a design approach primarily oriented to replicating the print experience online. True web layouts and approaches are here. We'll have to take into account not only many devices but many mediums (audio, touch, visual).
HABIT OF SUCCESS
I'm a big believer in the "GTD" approach (Getting Things Done). I make lists, organize things, and work hard to check things off. You have to know how you work best yourself to get through the not so fun and more mundane stuff.
BEST ADVICE
Try to understand people who are not like you. We often work in a design bubble, but the majority of our audience for most products is outside that universe of specialists.