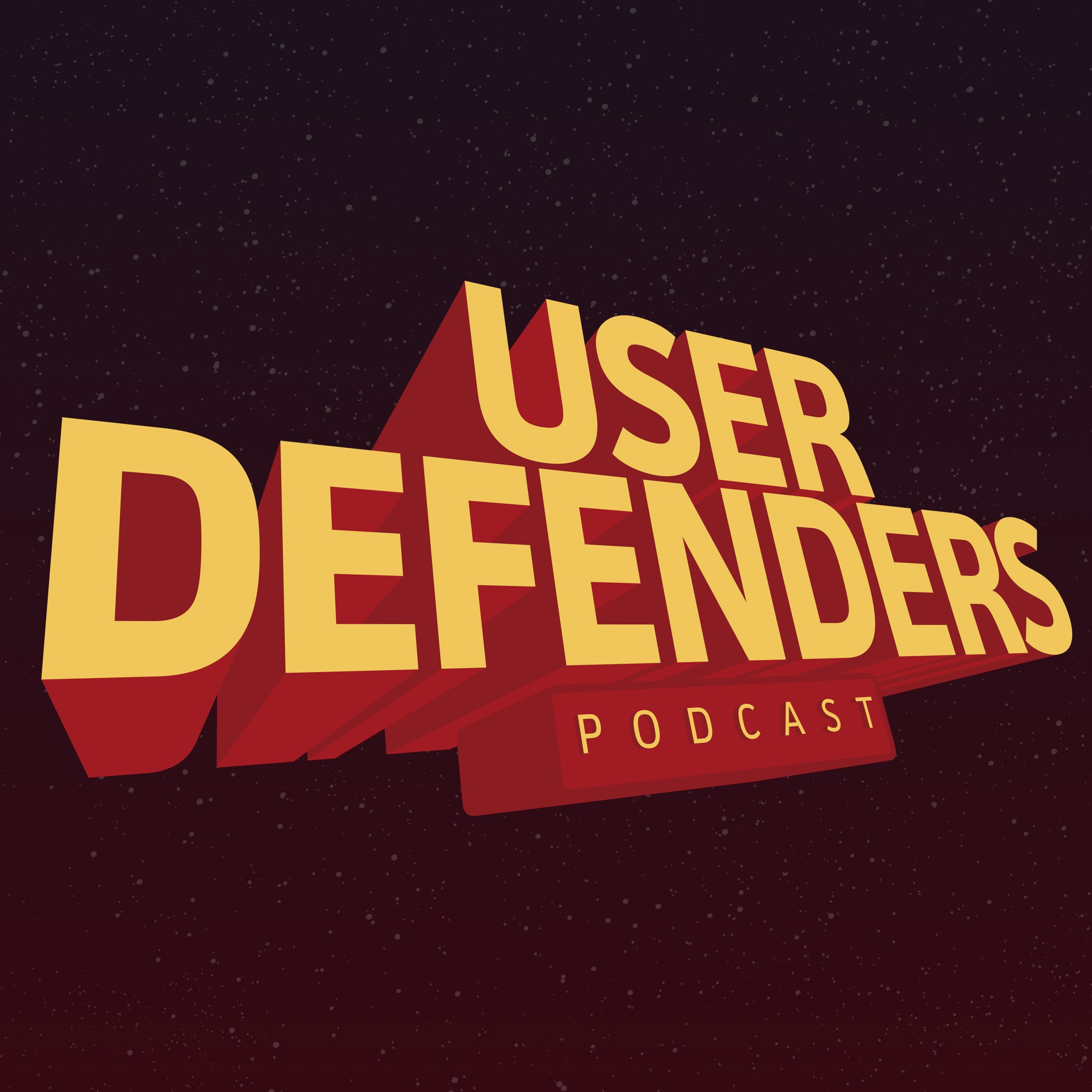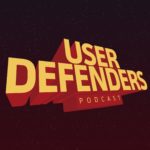 Chloë Bregman inspires us to not get caught up with titles like UX Designer, but to find what we're great at and focus our energy on building those strengths to build products that not only solve problems, but bring happiness to people. She reminds us to focus on the team and that all ideas are valuable. She also shares that the most satisfaction we'll ever find in our work happens when we invest time in helping others.
Chloë Bregman is the Director of Design & Brand Experience at OneLogin where she leads a team of designers and developers. She's a blogger who has a published article on TechCrunch. She's the founder of Street Art SF which showcases the evolving art landscape throughout the San Francisco's bay area. She's also a wonderful human being who thrives on finding inspiration anywhere and investing in others everywhere.
LINKS
Chloë's Website
Chloë's Twitter
Street Art SF
Going For "Pretty First" Is Wrong: A Designer's Take On App Development
[RESOURCE] Rely on your own power of observation and measure everything.
[BOOK] 100 Things Every Designer Needs to Know About People
[BOOK] The Call of the Mall
---
SUBSCRIBE TO AUTOMATICALLY RECEIVE NEW EPISODES
Apple Podcasts | Spotify | Pandora | Amazon Music | Stitcher | Android | Google Podcasts | RSS Feed
USE YOUR SUPERPOWER OF SUPPORT
Here's your chance to use your superpower of support. Don't rely on telepathy alone! If you're enjoying the show, would you take two minutes and leave a rating and review on Apple Podcasts? I'd also be willing to remove my cloak of invisibility from your inbox if you'd subscribe to the newsletter for superguest announcements and more, occasionally.
SUPER-CRED
Artwork by Cesar Lemus | Editing by Chris Combs | Music by Wyman Gentry
---
THEME
Design is only as good as it is consistent. User Experience is in anything. It's about peoples perceptions and responses. We're just trying to anticipate a person's use and help them through a process. When you're in a great environment for design, you're not fighting for your users.
DESIGN SUPERPOWER
Love, compassion and humility. When you love, you'll be mindful. I have compassion for myself, my team and my users. When people feel safe to fail, people will take more risks and do more interesting things.
FUTURE OF UX
Visually it's going to look like nothing we're looking at right now. But, as to career it's going to continually be a learning process, a way to integrate learnings, a way to observe people and create systems that allow them do what they need to get done or that will make them happy. We'll have many more clear patterns for relating to a device. We'll have more successful design that reaches a level of emotional satisfaction and intelligence on platforms that we already have a really strong language for.
BEST ADVICE
Be really careful about whether you think you want to be a UX Designer or not. Let go of the label and just go out there and see what kind of designer you want to be. So many are attached to the label of UX Design that they are struggling to fit their magic into that label. The other thing is just to go out and build things. We all start somewhere. Study people, study sites. Pay attention to patterns and just build something. In the process of building things you will learn so much more than you could from all your time reading books. The most crippling thing when starting is lack of confidence. It's important to remember that nobody knows any more information than you do right now about the problem you're trying to solve. Your opinion and your ideas are just as good as theirs. Start somewhere and go out there because your ideas are valuable too.