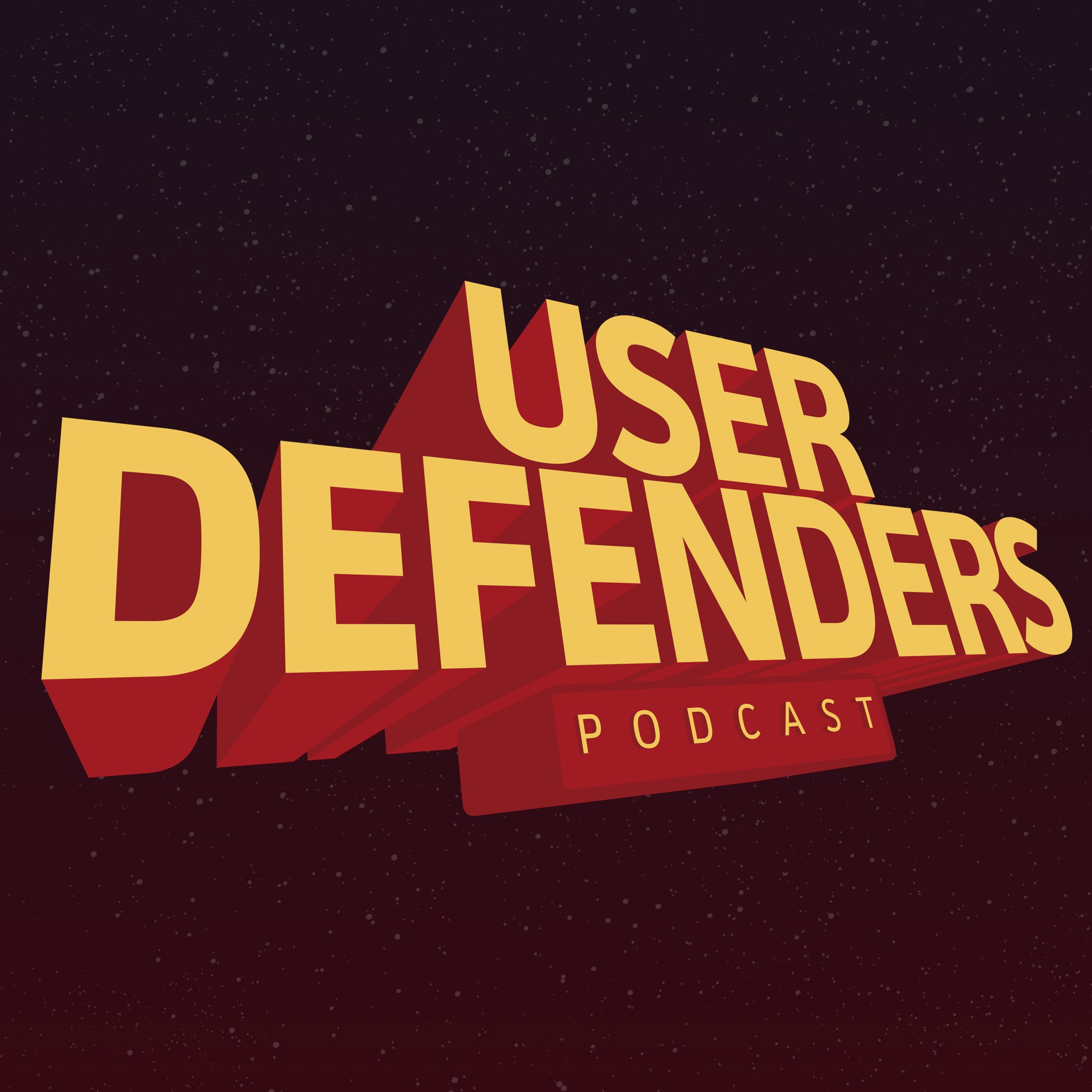 Craig Morrison inspires us to know why we're building what we're building by looking for an opportunity in a market that needs something, and then by giving it to them. He also reminds us to do all the user research needed until we've built a product that people want to use.
Craig Morrison (Validation Man) is an extremely curious and generous UX Design Consultant focusing in the area of startups. He's an active blogger who's authored some very popular UX articles including "Why You Shouldn't Hire a UI/UX Designer" and my personal fave "How to Land a Job in UX with No Experience". He's also quite the comedian and has a video channel where he and a buddy set some really peculiar records.
LINKS
Craig's Website
Craig's Twitter
Get Kwilia
Craig's Record Setting Site
[BOOK] Rejection Proof
[ARTICLE] How to Land a Job in UX with No Experience
[ARTICLE] Why You Shouldn't Hire a UI/UX Designer
[RESOURCE] UserTesting.com
[BOOK] Lean UX,
---
SUBSCRIBE
Subscribe on iTunes | Subscribe on Android | Subscribe on Google Play | RSS Feed
SUPERPOWER OF SUPPORT
Here's your chance to use your superpower of support. Don't rely on telepathy alone! If you're enjoying the show, would you take two minutes and leave a rating and review on iTunes? I'd also be willing to remove my cloak of invisibility from your inbox if you'd subscribe to the Bi-Weekly Bugle for my best UX/Personal Growth tips and superguest announcements.
SUPER-CRED
Artwork by Cesar Lemus | Editing by Jason Ogle | Music by Wyman Gentry
---
THEME
Stay lean, validate and experiment.
DESIGN SUPERPOWER
Ability to code my designs into a pixel perfect rendering.
FUTURE OF UX
I think the future of UX will see the doing away with the title of UX Designer. I think that UX is new enough that it's kind of coming into the mainstream now. Not a lot of people are really clear as to what it is including people who are UX professionals. What I think we'll see happen is more focus on each individual role within what makes up a UX Designer.
BEST ADVICE
Don't get lost in getting angry about people not understanding UX. Be able to communicate the benefits of UX to stakeholders in a language they can understand. Communicate things like if you invest in UX it means less support costs, less time putting out fires, developers are working on building to expand products instead of fixing things.