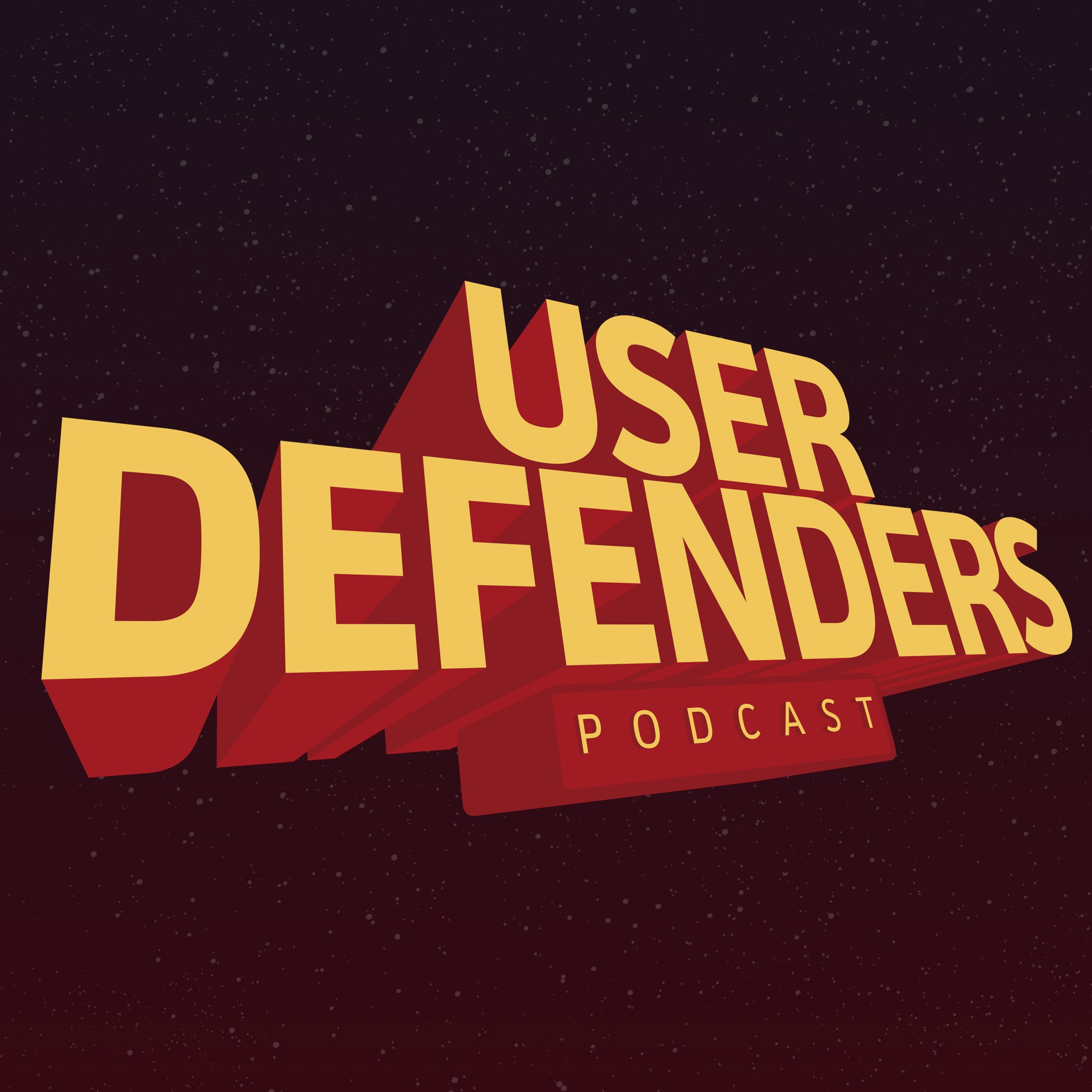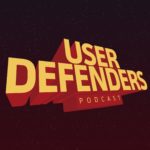 Dan Mall inspires us to get really good at what we do by constantly practicing it. He reminds us of the importance of work/life balance and setting the right priorities. He also reminds us that there's a big difference between being a leader and being a boss, and how great leaders are always looking for ways to serve their people. He also shares with us that the future of good UX is the same as it's always been…invisible.
Dan Mall (Vision) is the founder and Design Director of the magnificent design collaborative "SuperFriendly" based in Philadelphia where he teams up with his own Justice League of top-notch design superheroes such as Josh Clark (a.k.a. Dr. Touch) and Brad Frost. He's the author of A Book Apart published "Pricing Design". He's been the Design Director at Big Spaceship, Interactive Director at Happy Cog, technical editor for A List Apart, and singer/keyboard player for contemporary-Christian band Four24. He has a passion for playing matchmaker between surprising art direction and intuitive interaction design. His most significant role I'd wager is as an enthralled husband and Dad.
LINKS
Dan's Twitter
SuperFriendly
---
SUBSCRIBE TO AUTOMATICALLY RECEIVE NEW EPISODES
Apple Podcasts | Spotify | Pandora | Amazon Music | Stitcher | Android | Google Podcasts | RSS Feed
USE YOUR SUPERPOWER OF SUPPORT
Here's your chance to use your superpower of support. Don't rely on telepathy alone! If you're enjoying the show, would you take two minutes and leave a rating and review on Apple Podcasts? I'd also be willing to remove my cloak of invisibility from your inbox if you'd subscribe to the newsletter for superguest announcements and more, occasionally.
SUPER-CRED
Artwork by Cesar Lemus | Editing by Chris Combs | Music by Wyman Gentry
---
THEME
When you're overdoing something, you're under-doing something else. Iterate and practice continuous delivery. Get really good at what you do by practicing it and beginning anywhere. We're responsible
TAKEAWAYS
Work life balance is critical. If you want to be a great designer, you have to do a lot of design.
DESIGN SUPERPOWER
Exquisite creative direction. X-ray vision. Sneaker collection. Raising daughters.
DESIGN KRYPTONITE
Absolutes, I try not to say always or never. People who interrupt.
SUPERHERO NAME
Vision
HOW DO YOU FIGHT FOR YOUR USERS?
I try to listen to them. I try to pick clients who really understand their business and have passionate users who love using what they make. I just try to listen to those users. I rarely start a project without listening to a handful of people about their experience.
FUTURE OF UX
I think the future of UX is the same as the past and present. I think good UX has always been and continues to be invisible. The stuff that you don't imagine that you interact with. Because I design websites, I'm very conscious when I visit a website that other people have designed and built those. But there are other things in this world that I'm just not aware that people have built. Like if I think about it I'm like yeah of course this was made by a human. I interact with it so much that it's more about the use of this thing than it is being conscious of the fact that it was made. For example, my computer keyboard. I'm not conscious of the fact that somebody spent time figuring out where the letters go, what typeface the letters are, what colors they are, what material they are made out of. It's just the thing that I use to type. So that design, that UX is visible to me. All really good UX really a good portion of that is invisible. I'm not conscious that someone decided where to put the steering wheel and what shape to make it and what thickness to make the material and all that kind of stuff. That's very invisible to me and I appreciate that cause now I can concentrate on driving my car. I don't have to worry too much about anything else.
HABIT OF SUCCESS
I practice what I do.