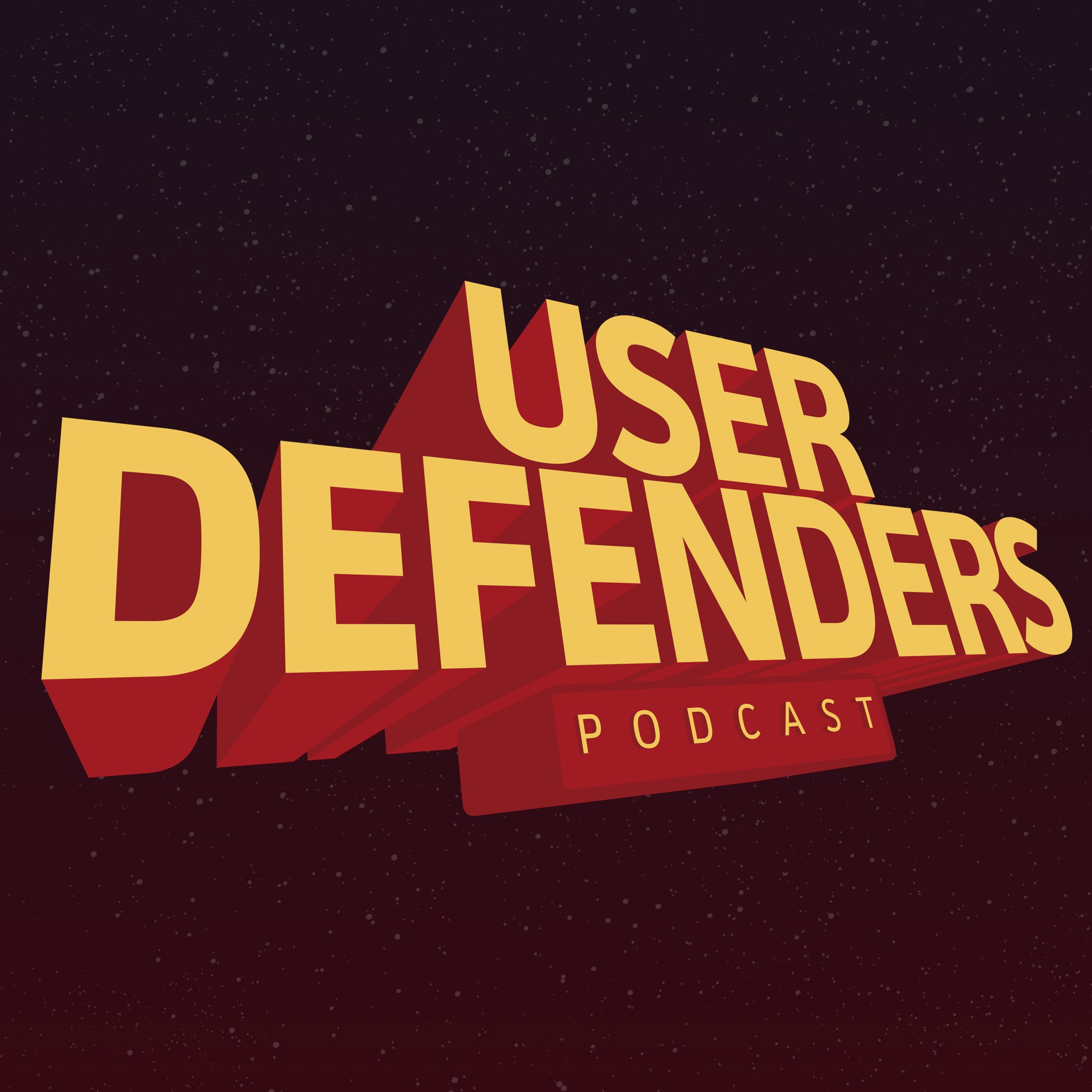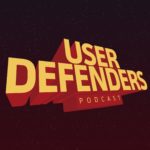 I have a listener survey and one of you suggested Nir Eyal as a superguest. Today (thanks to your suggestion) I got to interview the man himself. Nir is the author of the buzz-worthy book Hooked: How To Build Habit-Forming Products.

Nir Eyal did not disappoint. The guy is a wealth of knowledge and you'll notice listening to him that he's definitely got his 10,000 hours focusing on the fascinating topic of behavioral design. How do we design products that hook our users and create healthy habits? Should designers of addictive and potentially unsafe products be a little more vocal about offering help to its users? We touch on these provocative topics and much more in today's episode!
Nir Eyal is the author of Hooked: How To Build Habit-Forming Products. He runs a popular blog about the intersection of psychology, technology, and business. His primary focus is on what he calls "behavioral design" which encompasses user experience, behavioral economics, and a dash of neuroscience. He's taught at the Stanford Graduate School of Business and Design. He has sold two technology companies and now help teams design more engaging products. For most of his career he's worked in the video gaming and advertising industries where he learned, applied (and at times rejected) the techniques used to motivate and manipulate users. He writes to help companies create behaviors that benefit their users, while educating people on how to build healthful habits in their own lives. He received most of his education earning an advanced degree from the The School of Hard Knocks as well as an MBA from the Stanford Graduate School of Business. He also wrestled for 4 years in high school and never won a match. Looks like you chose a good fallback plan!
---
SUBSCRIBE TO AUTOMATICALLY RECEIVE NEW EPISODES
Apple Podcasts | Spotify | Pandora | Amazon Music | Stitcher | Android | Google Podcasts | RSS Feed
USE YOUR SUPERPOWER OF SUPPORT
Here's your chance to use your superpower of support. Don't rely on telepathy alone! If you're enjoying the show, would you take two minutes and leave a rating and review on Apple Podcasts? I'd also be willing to remove my cloak of invisibility from your inbox if you'd subscribe to the newsletter for superguest announcements and more, occasionally.
SUPER-CRED
Editing by Chris Combs