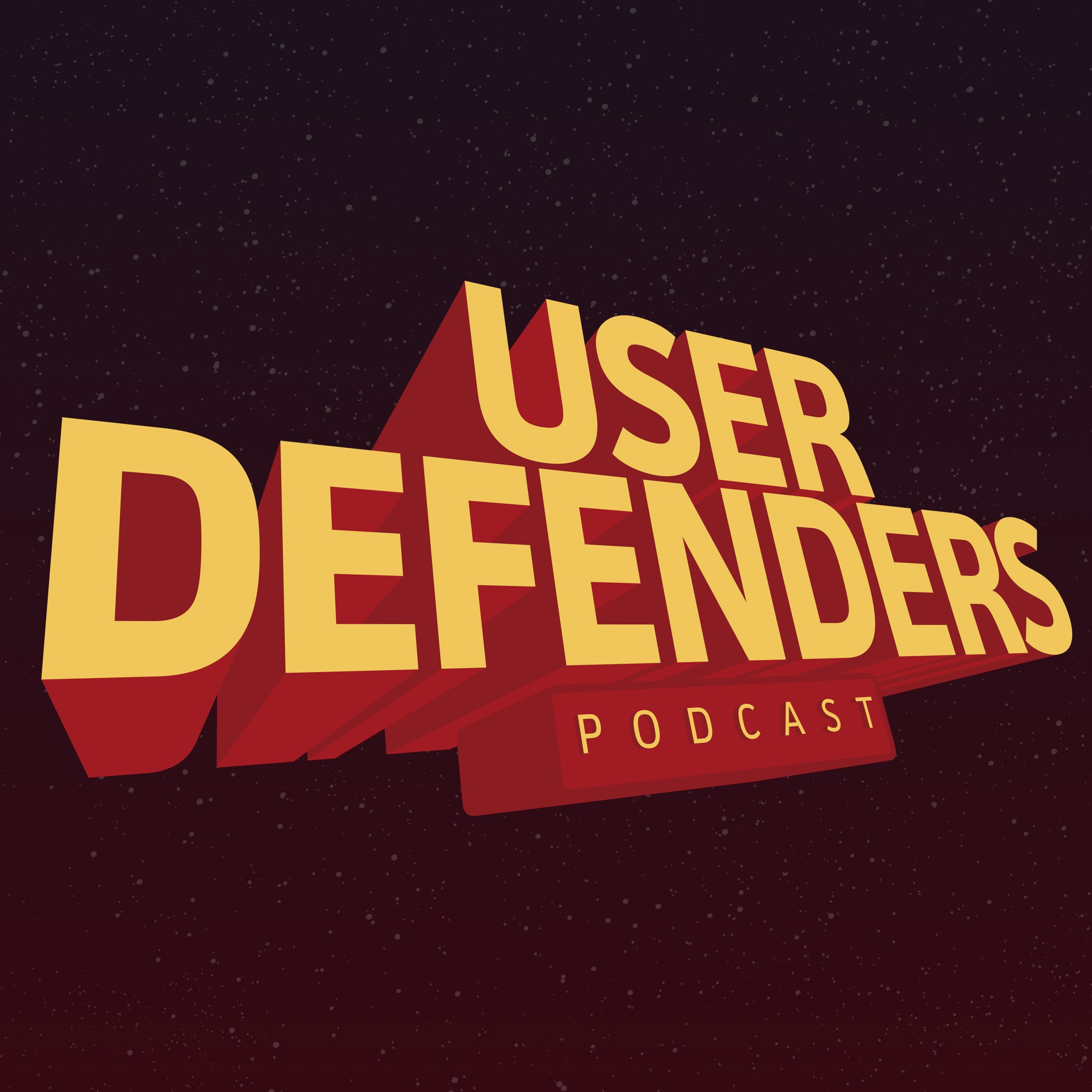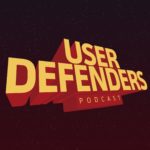 Jonathan teaches us how product managers are the glue between design and engineering. He reminds us that the most important role we can play in the success of a product is being a voice for the customer. He encourages us to never give up on our personal projects. He also motivates us as designers to always stay inspired.
Jonathan Pimento is a Product Manager for Adobe XD. He has a deep passion for design, technology and their intersection. In 2009, he had to pick one of his passions to pursue academically so he chose computer engineering at the University Of Mumbai. He's been a freelancer, worked with a few startups and has taken many small steps up the big ladder. Solving problems and connecting with the end user is what drives this passion. His interests span across design to writing code, and balancing both with research & data. He also enjoys running and swimming on the weekends.
This episode is brought to you by Adobe, makers of XD

LINKS
Jonathan's Twitter
Jonathan's Website
Signal Noise (Portfolio of James White)
[RESOURCES] Dribbble
[READING] UserTesting.com, Twitter, Medium, Airbnb Lottie
---
SUBSCRIBE TO AUTOMATICALLY RECEIVE NEW EPISODES
Apple Podcasts | Spotify | Pandora | Amazon Music | Stitcher | Android | Google Podcasts | RSS Feed
USE YOUR SUPERPOWER OF SUPPORT
Here's your chance to use your superpower of support. Don't rely on telepathy alone! If you're enjoying the show, would you take two minutes and leave a rating and review on Apple Podcasts? I'd also be willing to remove my cloak of invisibility from your inbox if you'd subscribe to the newsletter for superguest announcements and more, occasionally.
---
TAKEAWAYS
Empathy for the customer is the first step towards helping us design a better product and having multiple skills can definitely benefit your team in that pursuit. Just remember to be flexible, keep realistic constraints, and don't overthink it.
SECRET IDENTITY/ORIGIN STORY
I've been working in the design industry for the last four years and before that I used to be a design freelancer. Initially I studied computer engineering while freelancing and that's where I started to develop a keen interest in both design and coding. I joined Adobe a few years ago and began working on some of their web products that allowed me to experiment in different roles. I eventually landed in product management and now I'm working as a project manager on their Experience Design app, which is often referred to as Adobe XD.
SUCCESSFUL ROLE
I don't think there's a golden formula to this but product management does play a critical role and the most important piece is having empathy for the customer. Being able to understand what the real problem is that the customer wants to get to (and why they can't get to it) is critical to laying the foundation of what you're about to build.
Another area that's important in the PM's abilities is to be the glue between engineering and design. So your first step is to get the problem defined by being the voice of the customer. By having that initial empathy for who's going to use your product it then allows you to help engineering and design to have the same level of empathy for the problems they're trying to solve.
I'd add that sharing, learning and evangelizing your product are some of the other skills a PM needs to be successful as well. There are, of course, many more but I feel these are some of the most important if you want to be successful.
BIGGEST SUPERHERO
James White and Aarron Walter
LEFT AND RIGHT THINKING
I've read several articles on this and never found one that completely reflects my views. The way I look at this is that while you can invest in both areas of design and coding there is always one area that you will be stronger at. You'll always be more interested and take deeper dives in one area. I will say that my design and engineering sides do come together to help me on certain areas of the projects I work on. As a developer I can use my engineering background to help make decisions on which technologies to use and drive those decisions to benefit the overall performance of the product. At other times I need to step back and use my design experience to visualize how I'd like the product to manifest itself. So it's a balance of being able to wear the different hats as the need arises. You can leverage both to your advantage.
BIGGEST FAILURE
There have been plenty of projects I've been involved with that had their ups and downs or never saw the light of day. There is no real failure in this particular example but it's one of the biggest learning moments in my career. The one that stands out for me is my current journey as a PM on Adobe XD. It has been life altering because, as I said earlier, I started out wanting to be an engineer and eventually decided I wanted to become a designer. Becoming a PM left a lot of questions for me because I didn't know how it was going to pan out so taking this on was a big challenge for me. It was a mix of things I love to do, things I have to do, and things I might not be too excited about. I also had to move from my hometown, which was a big change for me. So not a failure but certainly something I learned.
DESIGN SUPERPOWER
Being able to mentally construct a design before I actually design it. Let's say I'm designing a website. I can start from an engineering standpoint and mentally build out the different pieces and then I can start actually designing this. The reason I do this is that very often, as a designer, you hate to hear from engineering that we can't do this or that because of technical limitations. So I use my engineering advantage to challenge my own design decisions.
DESIGN KRYPTONITE
My superpower can also be my kryptonite because mentally deconstructing a design from an engineering perspective can set you up to start designing with limitations. As a designer you should be able to balance yourself. But one of the goals of being innovative is to break through boundaries. So you have to be aware that if you make design decisions based on early development assumptions you could possibly diminish the overall potential of what you're trying to create.
DESIGN SUPERHERO NAME
Photoshop Ninja
HOW DO YOU FIGHT FOR YOUR USERS?
Being the voice of the customer. Of course there are many goals as you build a product such as all of the business goals that you need to achieve. But the most critical goal is to solve the problem for the customer. We do that by removing friction for the user, minimizing onboarding by reducing the learning curve, and maximizing performance and quality. We always make sure the customers' voice is at the center of what we do.
IS XD THE SKETCH KILLER?
Before we answer whether XD is a Sketch killer, let's go back to Photoshop for a moment. A lot of us started out designing with Photoshop for both web and app design and what ended up happening was Photoshop started evolving in the way that people were using the product. Its original goal was to allow you to edit images but as it went along it began to change. With XD we are trying to offer a lightweight solution for designing with screens which Photoshop wasn't originally built for. The advantage is the Creative Cloud ecosystem that allows XD (and other CC apps) to tie in with one another. And an even bigger advantage is that we've taken the entire UX process and simplified it with one solution. So XD wasn't created to compete with Sketch and it isn't a Sketch killer. Instead we are trying to reinvent the entire design process for screen and prototyping.
HABIT OF SUCCESS
No matter what you're doing, don't ever give up on personal projects. It's a great way to keep learning without boundaries. Making time for yourself goes a long way.
BEST ADVICE
It's important to have a portfolio to share your work so make sure you have one. Also, take advantage of every opportunity you get. Whether it's as an intern or freelancing, you need to build your skillset and it allows you to get a glimpse of the world you're trying to get in.
EVOLVE OR REVOLUTION
Think of an everyday object. Everything comes with a warranty that defines when that product is going to perform the best and deliver the right solution. I feel software also comes with a warranty but without a specific timestamp. As long as the problem that the software solves is relevant then you should continue to evolve your product. If not, maybe it's time to reinvent.