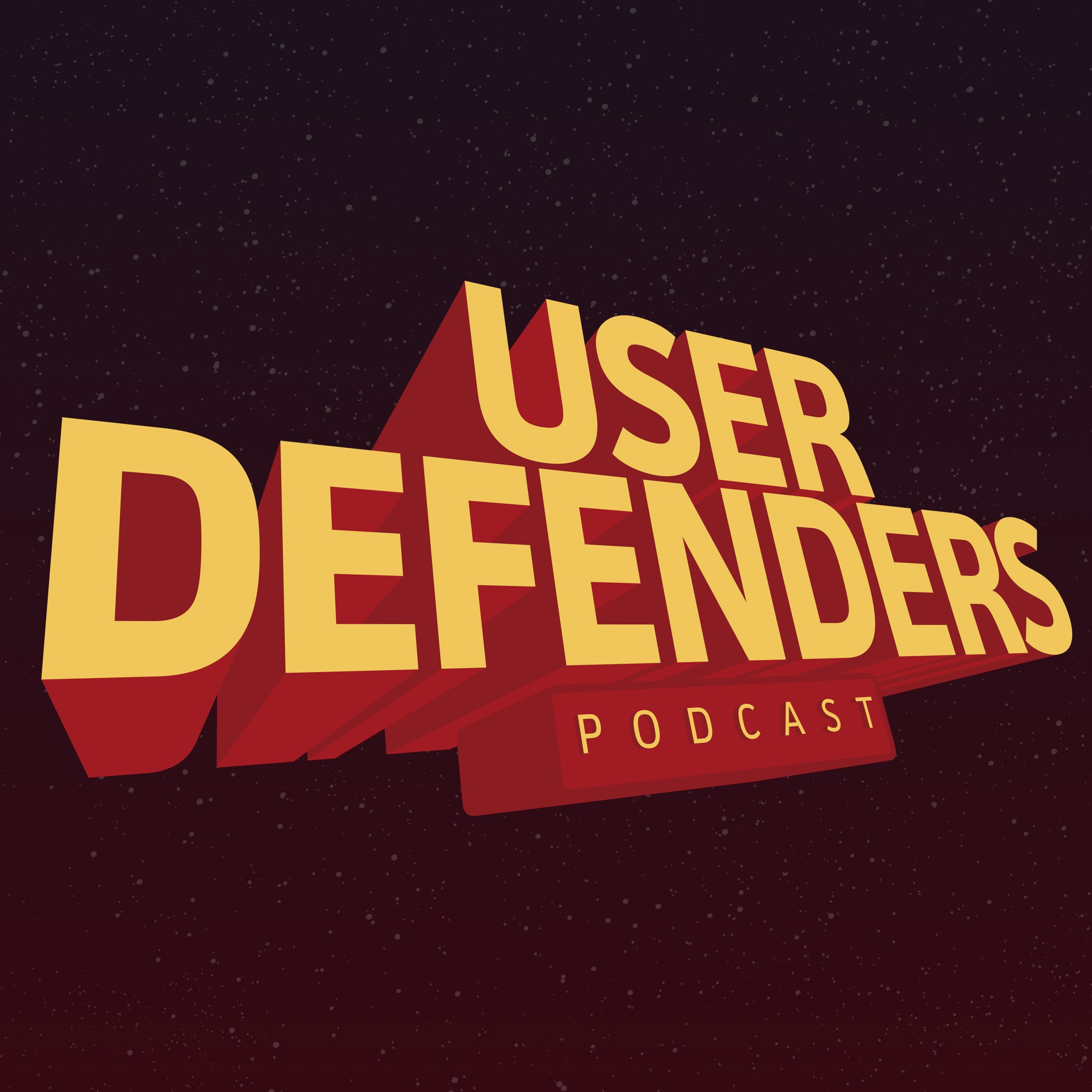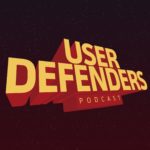 Sarah Doody inspires us to break out of our comfort zones early & often if we want to achieve great things. She teaches us that our drawings should serve more as a communication tool than an art project. She encourages us to tap into our superpowers of using both sides of our brain. She also motivates us to not let anything stand in the way of becoming great at our craft.
Sarah Doody is a user experience designer and product strategist based in New York City. She helps product teams create products people need and love. She does this through smart and fast research, prototyping, and experience design. She produces a highly acclaimed weekly newsletter called the UX Notebook. She created and taught General Assembly's first 12 week User Experience program back in 2011. She was originally going to be a neuroscientist.
Secret Identity/Origin Story (4:38)
Biggest Superhero (8:48)
Biggest Failure (11:26)
Awkward Testing Story (16:07)
Design Superpower (19:34)
Design Kryptonite (23:56)
Design Superhero Name (29:32)
Fight For Users (34:21)
Habit Of Success (36:44)
Invincible Resource (43:16)
Book Recommendation (45:06)
Best Advice (48:11)
Contact Info (50:39)
LINKS
Sarah's Twitter
Sarah's Newsletter
Sarah's Website
Sarah's User Research Fundamentals Course
Sarah's Morning Routine
[VIDEO] Hillman Curtis
[VIDEO] Catapulting Chance into your Stupid Head
[VIDEO] Greg McKeown: "Essentialism"
[RESOURCES] Sketch, InVision, Reddit, LinkedIn
[BOOK] Essentialism: The Disciplined Pursuit of Less
---
SUBSCRIBE TO AUTOMATICALLY RECEIVE NEW EPISODES
Apple Podcasts | Spotify | Pandora | Amazon Music | Stitcher | Android | Google Podcasts | RSS Feed
USE YOUR SUPERPOWER OF SUPPORT
Here's your chance to use your superpower of support. Don't rely on telepathy alone! If you're enjoying the show, would you take two minutes and leave a rating and review on Apple Podcasts? I'd also be willing to remove my cloak of invisibility from your inbox if you'd subscribe to the newsletter for superguest announcements and more, occasionally.
SUPER-CRED
Artwork by Eli Jorgensen | Editing by Chris Combs | Show Notes by Darryn Goldsmith
---
TAKEAWAYS
Better is always coming. To get there you need to trust your intuition and believe in yourself. We're also lifelong students in a constant cycle of learning. UX defies us to discern what's a subject of value versus the frivolous new trend.
SECRET IDENTITY/ORIGIN STORY
I was always into art and science. I was going to study medicine but decided to take a year off and was thrown into the world of graphic design. I taught myself Photoshop and started to work at a friend's agency where I learned even more and eventually got a book on information architecture. I read this book and thought, "That's it! That's what I have to be!" I knew this because I was already doing it. I was already working on both the design and tech side and somebody had to make sure that what's built is what was envisioned at the beginning. From that point on I focused my career on information architecture.
BIGGEST SUPERHERO
Hillman Curtis
BIGGEST FAILURE
I was working at a startup that I wasn't excited about but felt super comfortable being there. I ended up staying there much longer than I should have until I finally resigned one weekend. The power of being comfortable actually held me back from achieving things that were on my horizon. You have to do that gut check and not let the power of being comfortable keep you from dreaming bigger.
AWKWARD TESTING STORY
I was researching something in the finance space and had gone to perform some user testing at this woman's house that was one of the least technically savvy persons I've ever encountered. Her PC was infected big time. Every time she tried to do something an ad would pop up. My colleague and I just wanted to stop the testing and run a virus scan for her. The crazier thing was that she did volunteer work as a tech expert at a school or something.
DESIGN SUPERPOWER
I have a good visual memory. Automatically in my mind I can quickly roll through screen shots, other websites, or features. It's this constant idea bank in my head. It let's me connect the dots between so many of the projects I work on. That's super valuable to me.
DESIGN KRYPTONITE
Imposter syndrome. I think it's something creative people often experience.
SUPERHERO NAME
Doodle
HOW DO YOU FIGHT FOR YOUR USERS?
I would say that when I'm working with clients I help educate them about the other side. Even if they are going to go with a business first decision that puts them before the customer I've at least made them think through the customer-centric decision. Maybe that will come back to their minds down the road.
HABIT OF SUCCESS
Embracing repetition and experiments.
BEST ADVICE
If you're an up-and-coming designer and you don't have on-the-job experience, you can create a list of problems in the products you use every day. Then you can perform a little design sprint on your own and come up with a case study for how you would solve one of those problems. That can serve as a portfolio piece. So there is no excuse to say you don't have experience.