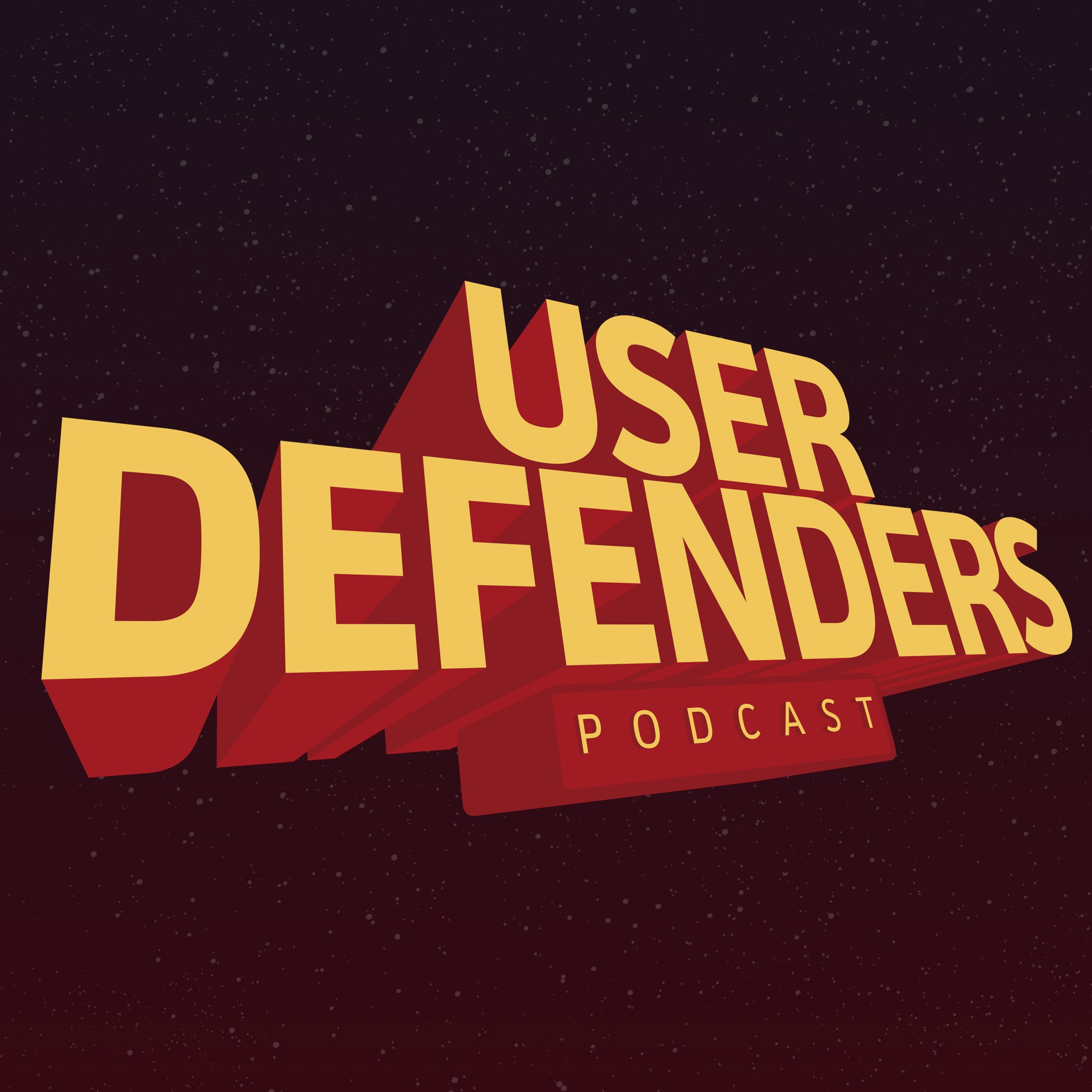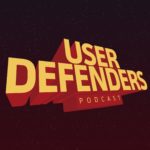 Joshua Oluwagbemiga motivates us to allow different inputs to influence our visual outputs. He shows us the effective power of determination when pursuing the craft of design. He also reminds us that inspiration is all around us…if we're looking for it.
Joshua Oluwagbemiga is a User Experience Designer currently working at Intelia in Lagos, Nigeria. Before that he was a lead designer at Amplify Digital agency. He graduated from Bowen University in Nigeria with a Bachelor's in Computer Science. When he's not designing and typing on a keyboard, he's likely playing keyboard..the instrument, and not entirely terribly.
Secret Identity/Origin Story (7:05)
Biggest Superhero (18:50)
Biggest Failure (22:26)
Awkward Testing Story (26:14)
Design Superpower (29:59)
Design Kryptonite (30:55)
UX Superhero Name (33:37)
Fights for Users (35:15)
Habit of Success (38:21)
Invincible Resource (40:55)
Recommended Book (43:29)
Listener Question (45:40)
Best Advice (51:07)
LINKS
Joshua's Dribbble
Joshua's Behance
Joshua's Adobe Blog Feature
Chris Do
Gnomon School
Spotify is incapable of empathy & doesn't care about their users [ARTICLE]
Balraj Chana
DesignBetter.co
RESOURCE
Photoshop
BOOK
The Design of Everyday Things
---
SUBSCRIBE TO AUTOMATICALLY RECEIVE NEW EPISODES
Apple Podcasts | Spotify | Pandora | Amazon Music | Stitcher | Android | Google Podcasts | RSS Feed
USE YOUR SUPERPOWER OF SUPPORT
Here's your chance to use your superpower of support. Don't rely on telepathy alone! If you're enjoying the show, would you take two minutes and leave a rating and review on Apple Podcasts? I'd also be willing to remove my cloak of invisibility from your inbox if you'd subscribe to the newsletter for superguest announcements and more, occasionally.
---
This episode is brought to you by Adobe, makers of XD
Continue reading 044: Different Inputs = Different Outputs with Joshua Oluwagbemiga