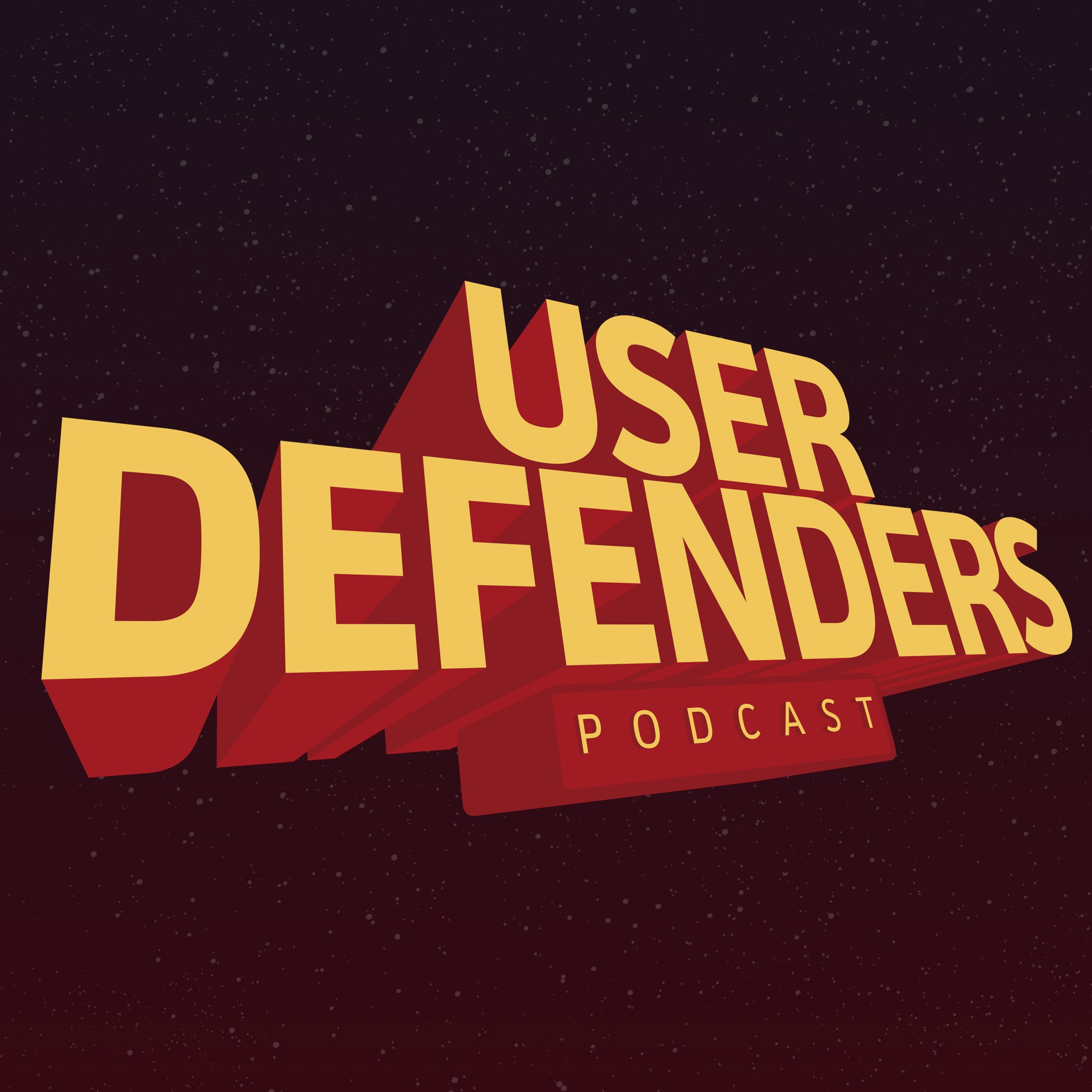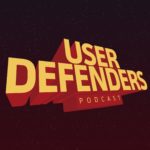 Josh Tucker shares with us the importance of determination and resolve when building whatever it is you desire to build. He also stresses the importance of knowing everything you possibly can about your users and designing experiences that delight them and improve their lives.
Josh Tucker (The Interactioneer) is an Interactive Designer at Google and an insatiably curious prototyping innovator. He's a master of one of my favorite prototyping tools "Framer.js" and is constantly experimenting with and documenting super-creative, out-of-the-box gestures and innovative UI solutions for users. He's a very generous knowledge contributor to our great community, and in the time I've gotten to know him, just one heck of a friendly, smart and enthusiastic guy.
LINKS
Josh Tucker's Website
Follow Josh on Twitter
[RESOURCE] Sketch and Framer.js
[BOOK] The Illusion of Life
---
SUBSCRIBE TO AUTOMATICALLY RECEIVE NEW EPISODES
Apple Podcasts | Spotify | Pandora | Amazon Music | Stitcher | Android | Google Podcasts | RSS Feed
USE YOUR SUPERPOWER OF SUPPORT
Here's your chance to use your superpower of support. Don't rely on telepathy alone! If you're enjoying the show, would you take two minutes and leave a rating and review on Apple Podcasts? I'd also be willing to remove my cloak of invisibility from your inbox if you'd subscribe to the newsletter for superguest announcements and more, occasionally.
SUPER-CRED
Artwork by Cesar Lemus | Editing by Jason Ogle | Music by Wyman Gentry
Continue reading 002: Don't Let Anything Get in the Way of What You Want to Build with Josh Tucker