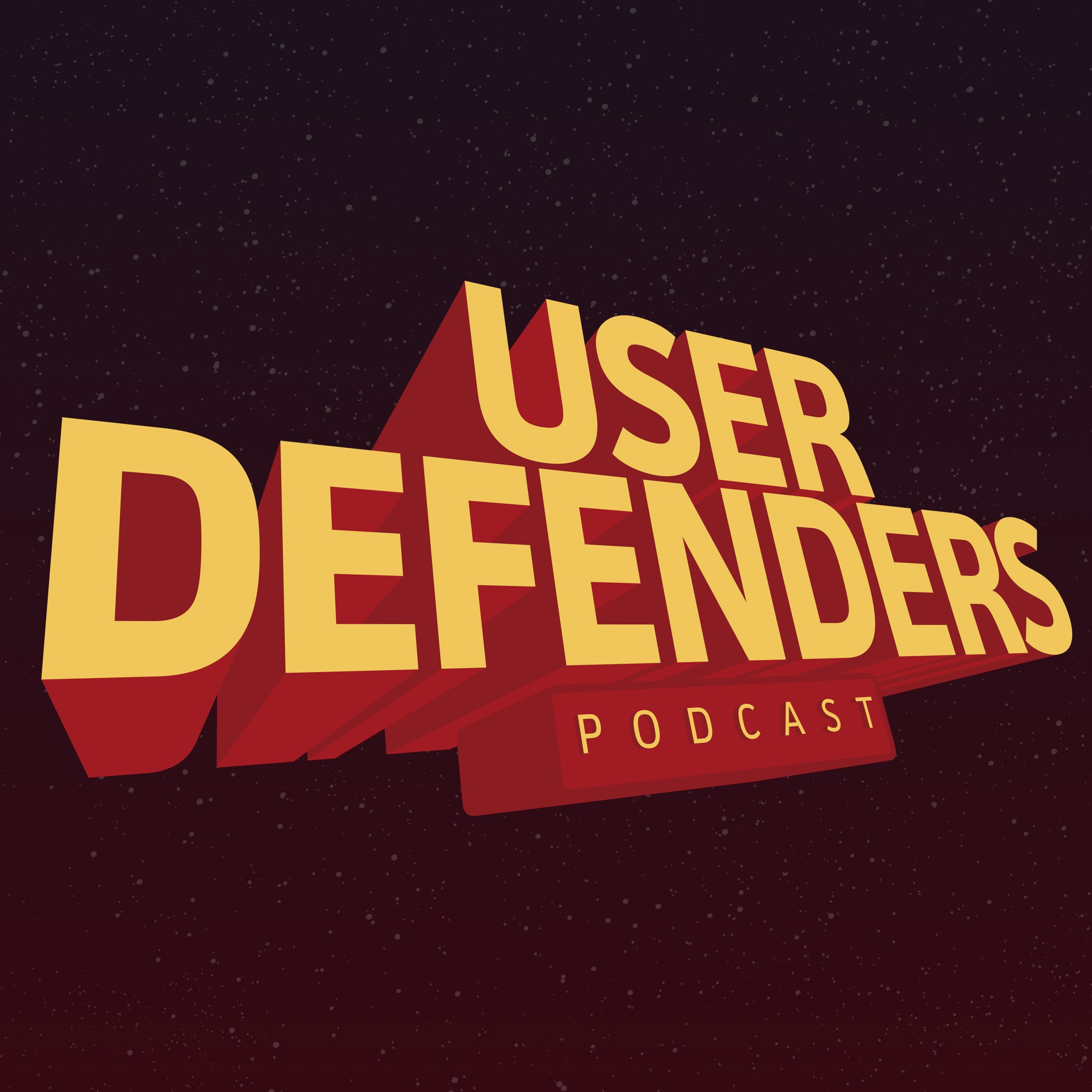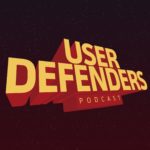 Laura Elizabeth reveals how developers can learn design. She articulates the importance of reflecting on our users' needs more than our personal tastes. She touches on how making a product makes us better designers. She also inspires us to always be genuine in our dealings with our customers if we want to build (and keep) trust.
Laura Elizabeth is an independent designer with a hankering for cross stitch and rockets. She runs Design Academy which aims to help developers conquer their fear of design. She recently launched her first product called Client Portal—a client-friendly way to keep projects organised. When she's not writing or speaking, she's likely watching reruns of Star Trek Voyager or Next Generation.
Secret Identity (4:05)
Origin Story (9:55)
Biggest Superhero (13:32)
Biggest Failure (16:23)
Design Superpower (20:54)
Transition from Freelance to Product (23:04)
Design Kryptonite (26:13)
Design Superhero Name (29:34)
Should Developers Design? (34:10)
Habit Of Success (42:59)
Invincible Resource (48:55)
Book Recommendation (52:09)
Listener Question (54:58)
Best Advice (59:39)
Connect & Keep Up (64:08)
LINKS
Laura's Twitter
Laura's Website
Design Academy
Client Portal
Laura Elizabeth at Smashing Conference on Selling Design Systems [VIDEO]
William Shatner Sings Rocket Man At the 1978 Science Fiction Film Awards [VIDEO]
[RESOURCE] Styleguides.io
[BOOK] Badass: Making Users Awesome
---
SUBSCRIBE TO AUTOMATICALLY RECEIVE NEW EPISODES
Apple Podcasts | Spotify | Pandora | Amazon Music | Stitcher | Android | Google Podcasts | RSS Feed
USE YOUR SUPERPOWER OF SUPPORT
Here's your chance to use your superpower of support. Don't rely on telepathy alone! If you're enjoying the show, would you take two minutes and leave a rating and review on Apple Podcasts? I'd also be willing to remove my cloak of invisibility from your inbox if you'd subscribe to the newsletter for superguest announcements and more, occasionally.
---
This episode is brought to you by Adobe, makers of XD
Continue reading 040: Should Developers Design with Laura Elizabeth