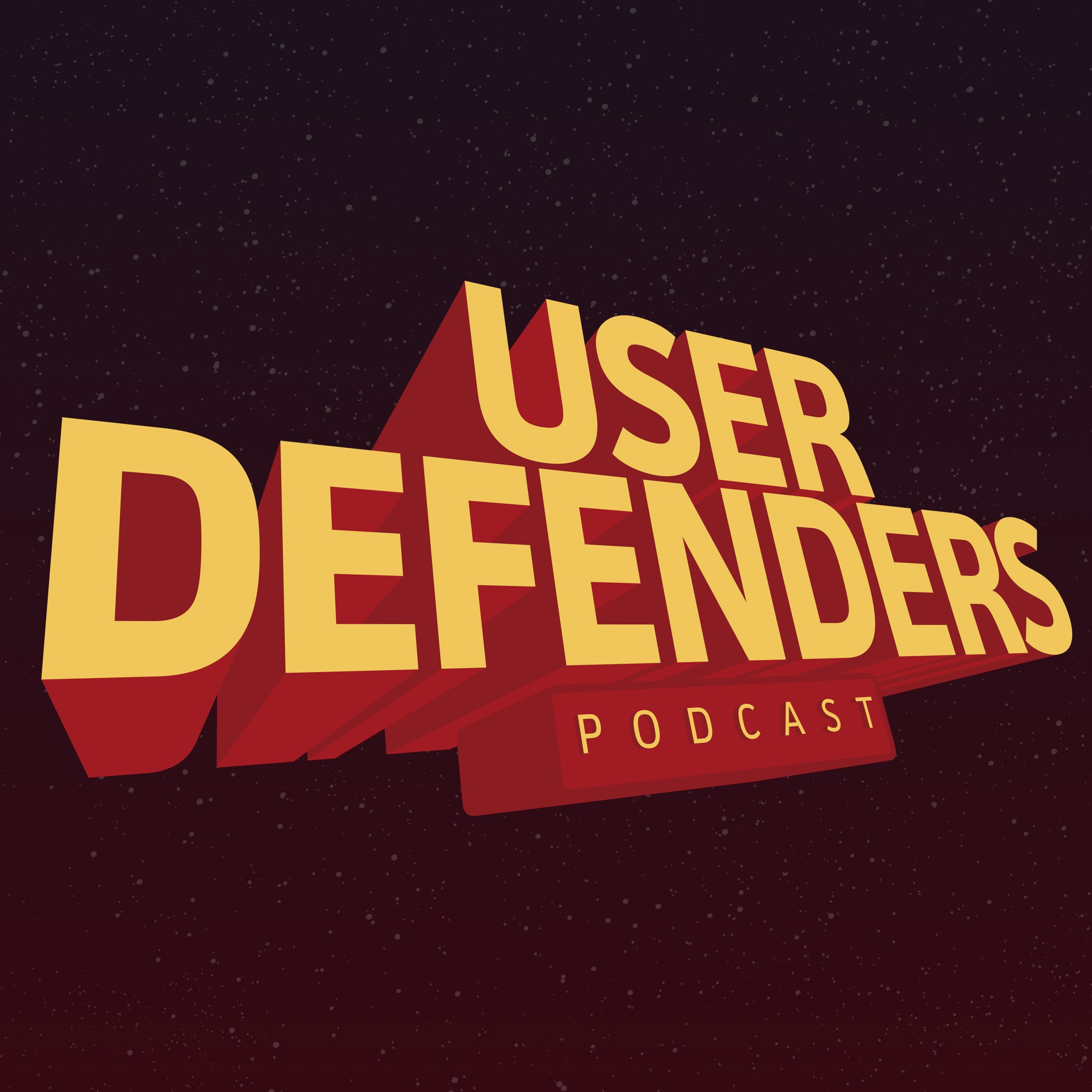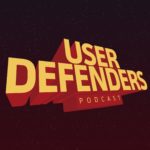 Laura Klein shows us how User Experience happens whether we design it intentionally or not. She paints a picture of what the the future of UX Design looks like. She teaches us if we're too close to a project, we ought to step back and let others do the research. She also uses a really effective medical analogy to remind us of the value of specialization.
BIO
Laura Klein fell in love with technology when she saw her first user research session over 20 years ago. Since then, she's worked as an engineer, UX designer, and product manager in Silicon Valley for companies of all sizes. Her books, Build Better Products, and UX for Lean Startups help teams learn more about their users, and apply that knowledge to make products people use and love. She helps teams build products, advises early stage startups, and consults with companies that want to improve their research, UX, and product development processes. When she's not working with clients, she's blogging and podcasting at her site Users Know. Fun fact: She couldn't use the working title of her first book because there was too much profanity in it.
Secret Identity (5:44)
Origin Story (10:56)
Where is Design Going? (16:04)
Do Titles Matter? (24:50)
It Just Works? (29:20)
Is Everyone a Designer? (32:56)
What Drew you to User Research? (39:16)
Awkward Testing Story (44:44)
Listener Question? (49:58)
Habit of Success (55:42)
Invincible Resource (59:24)
Recommended Book (63:00)
Best Advice (65:30)
Contact Info (68:55)
LINKS
Laura's Twitter
Laura's Website
Laura's podcast (What's Wrong with UX?)
Build Better Products
Mixed Reality & the Future of Design
RESOURCE
Sticky notes & Mural.co
BOOK
Radical Focus
---
SUBSCRIBE TO AUTOMATICALLY RECEIVE NEW EPISODES
Apple Podcasts | Spotify | Pandora | Amazon Music | Stitcher | Android | Google Podcasts | RSS Feed
USE YOUR SUPERPOWER OF SUPPORT
Here's your chance to use your superpower of support. Don't rely on telepathy alone! If you're enjoying the show, would you take two minutes and leave a rating and review on Apple Podcasts? I'd also be willing to remove my cloak of invisibility from your inbox if you'd subscribe to the newsletter for superguest announcements and more, occasionally.
---
This episode is brought to you by Adobe, makers of XD