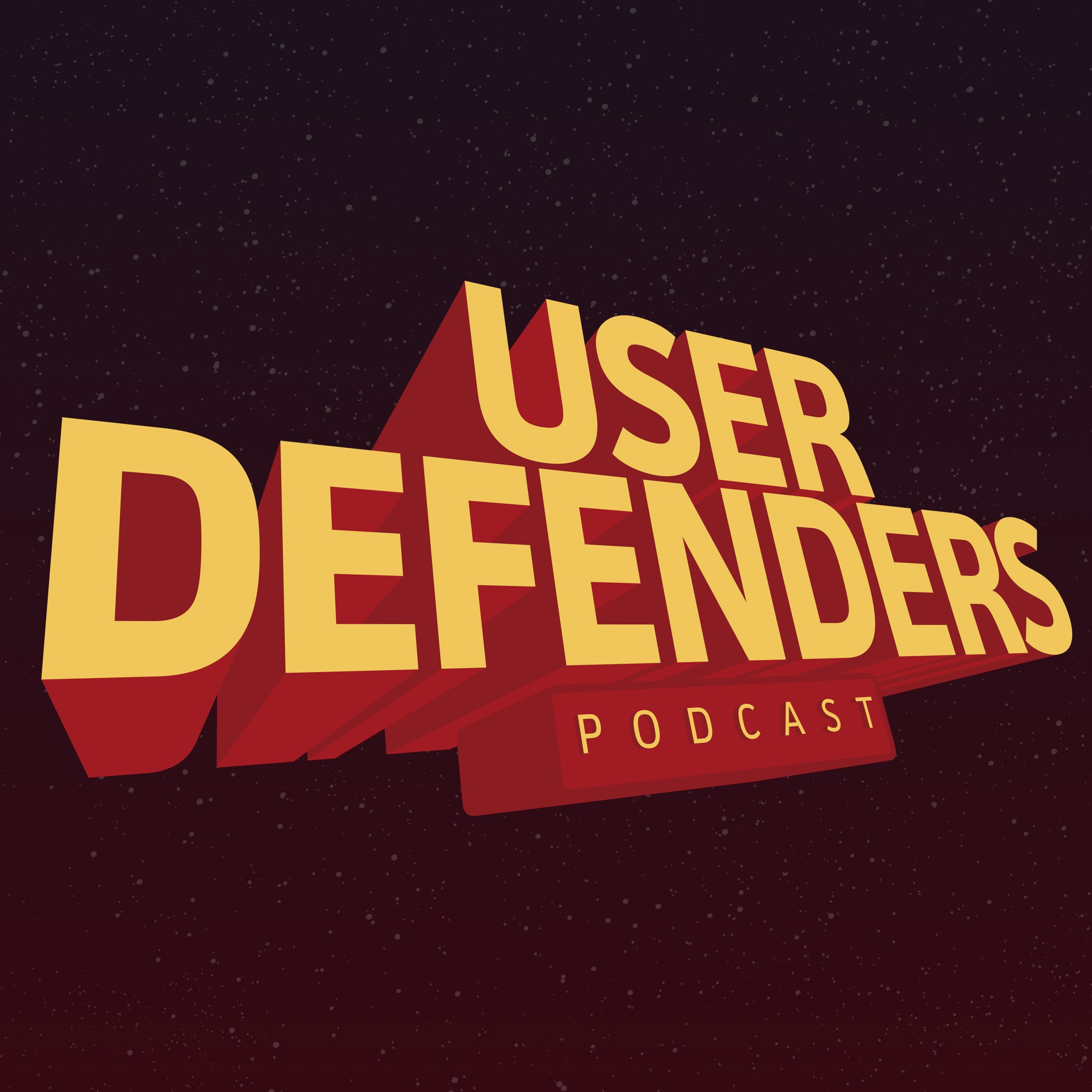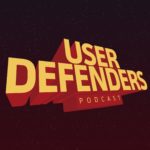 Nick Finck teaches us the value of being a connector, and mentoring other designers. He gives us a really compelling, dare I say accurate look into the future of UX. He inspires us to make sure we unplug every once in a while. He also motivates us to find the sweet spot between users, the business, and technology.
Nick Finck at the time of this interview was the Product Design Manager at Facebook. Now, he's a User Experience Design Immersive Instructor at General Assembly. Prior to Facebook, he was Head of User Experience at Amazon Web Services. He's been working on the web for two decades solving complex problems for Fortune 500 companies such as Adobe, Intel, REI, Boeing, Google, and Oprah.com. He spent one of those decades also running one of our community's leading blogs in the early days called Digital Web Magazine. He's been an active speaker since 2001, who's spoken at many of our esteemed conferences. He recently started a really exciting project called "UX for Change" with a two-fold goal: to bridge the experience gap many designers have after graduation, and address the mentor deficiency. He also happens to be runner up for Seattle's Sexiest Geek thwarted by none other than "The Oatmeal's" Matthew Inman.
Secret Identity/Origin Story (4:13)
What Inspired Your Career? (6:12)
Biggest Superhero (11:20)
Second Career Choice (14:00)
Biggest Failure (15:33)
What Do You Look For When Hiring? (20:40)
Awkward Testing Story (26:44)
Design Superpower / Superhero Name (33:23)
Design Kryptonite (36:56)
Fight For Users (41:28)
Future Of UX Design (46:58)
Rise Against The Machines? (54:28)
Habit Of Success (58:22)
UX For Change (62:13)
Book Recommendation (70:54)
Invincible Resource (73:12)
Best Advice (74:40)
Contact Info (77:35)
LINKS
Nick's Twitter
Nick's Facebook
Nick's Website
UX for Change
We Make Seattle
[RESOURCE] People
[BOOKS] Design Is a Job, A Project Guide to UX Design
BROUGHT TO YOU BY
Adobe XD
Design at the speed of thought with Adobe XD, the first all-in-one UX/UI solution for designing, sharing and prototyping experiences. Try the free beta today.
RealtimeBoard
Whiteboard. Finally in your browser. The simplest visual collaboration platform for agile product teams, UX/UI designers, project leaders, marketers and creatives. Try it free!
---
SUBSCRIBE TO AUTOMATICALLY RECEIVE NEW EPISODES
Apple Podcasts | Spotify | Pandora | Amazon Music | Stitcher | Android | Google Podcasts | RSS Feed
USE YOUR SUPERPOWER OF SUPPORT
Here's your chance to use your superpower of support. Don't rely on telepathy alone! If you're enjoying the show, would you take two minutes and leave a rating and review on Apple Podcasts? I'd also be willing to remove my cloak of invisibility from your inbox if you'd subscribe to the newsletter for superguest announcements and more, occasionally.
Continue reading 036: No Designer Left Behind with Nick Finck