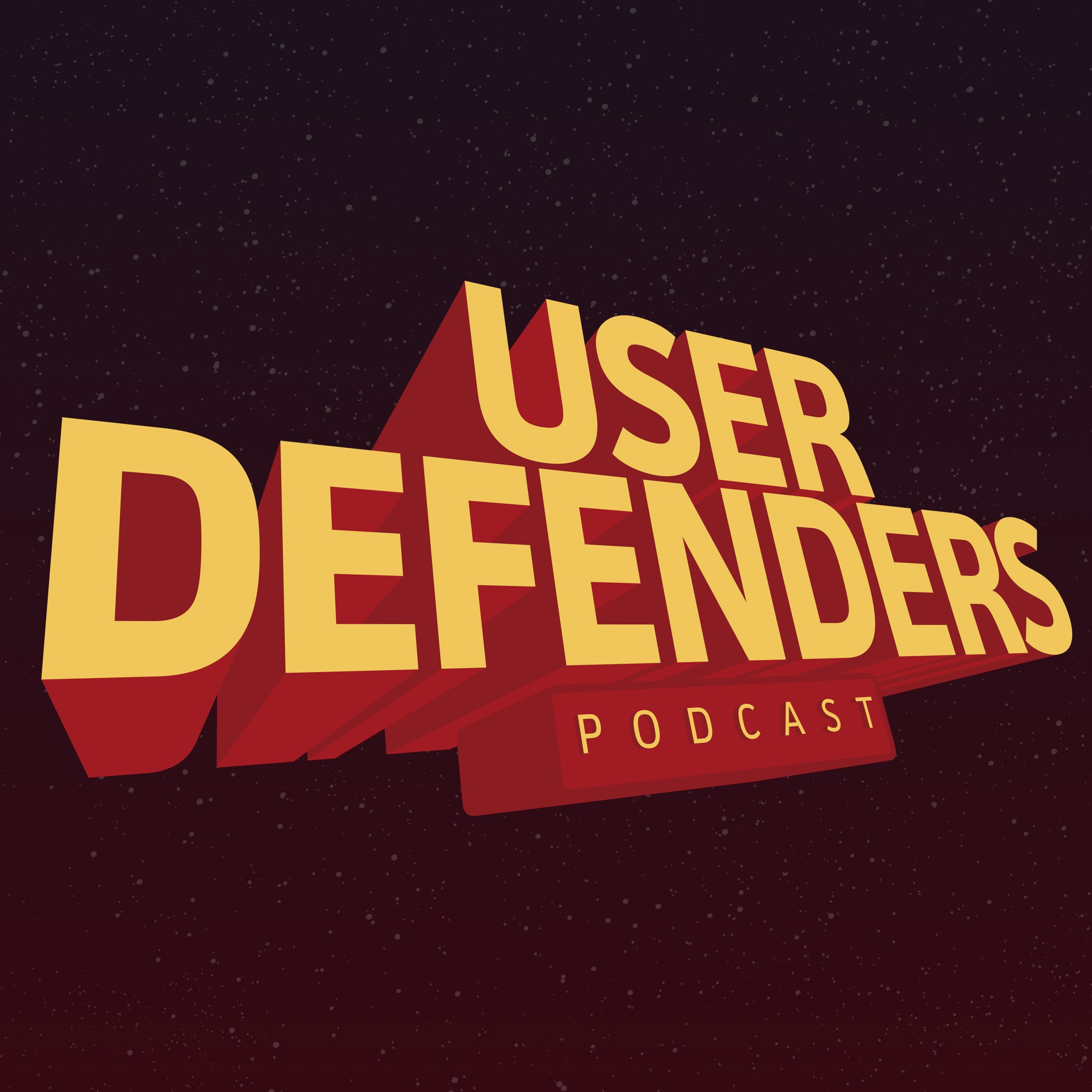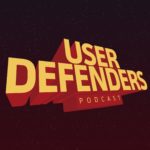 Joe Leech shows us how psychology helps frame what we're seeing in user research. He articulates why the superpower we need is understanding how business works. He inspires us get out of our seat and talk to executives in the organization more about the business. He also challenges us to not just always be shipping, but always be shipping the right things.
ABOUT JOE LEECH
Mr. Joe Leech, Joe to his friends is a user experience consultant based in Bristol, UK. He's the author of "Psychology for Designers". He's a 13 year UX veteran who's worked with organizations like MoMa, Raspberry Pi, Disney, eBay and Marriott. He's a recovering neuroscientist who spent a spell as an elementary school teacher. He's also the Series Editor of Aspects of UX, a book series on UX from SitePoint.com. He once had a sauna with Meatloaf (the rock star, not the food).
TIMESTAMPS
Secret Identity/Origin Story (4:39)
Biggest Superhero (14:50)
Biggest Failure (22:37)
Awkward Testing Story (30:03)
Design Superpower (32:03)
Design Kryptonite (33:34)
Design Superhero Name (36:52)
Fight For Users (42:03)
Psychology & Design (43:05)
Habit Of Success (49:48)
Invincible Resource (51:26)
Book Recommendation (54:40)
Best Advice (57:49)
Contact Info (59:46)
LINKS
Joe Leech's Twitter
Joe Leech's Website
[RESOURCE] Excel spreadsheet that shows the business case for what they're doing.
Business Model Generation [BOOK]
Value Proposition Design [BOOK]
Gross Psychology [BOOK]
---
SUBSCRIBE TO AUTOMATICALLY RECEIVE NEW EPISODES
Apple Podcasts | Spotify | Pandora | Amazon Music | Stitcher | Android | Google Podcasts | RSS Feed
USE YOUR SUPERPOWER OF SUPPORT
Here's your chance to use your superpower of support. Don't rely on telepathy alone! If you're enjoying the show, would you take two minutes and leave a rating and review on Apple Podcasts? I'd also be willing to remove my cloak of invisibility from your inbox if you'd subscribe to the newsletter for superguest announcements and more, occasionally.
---
This episode is brought to you by Adobe, makers of XD
Continue reading 039: Good Designers are Good at Business with Joe Leech