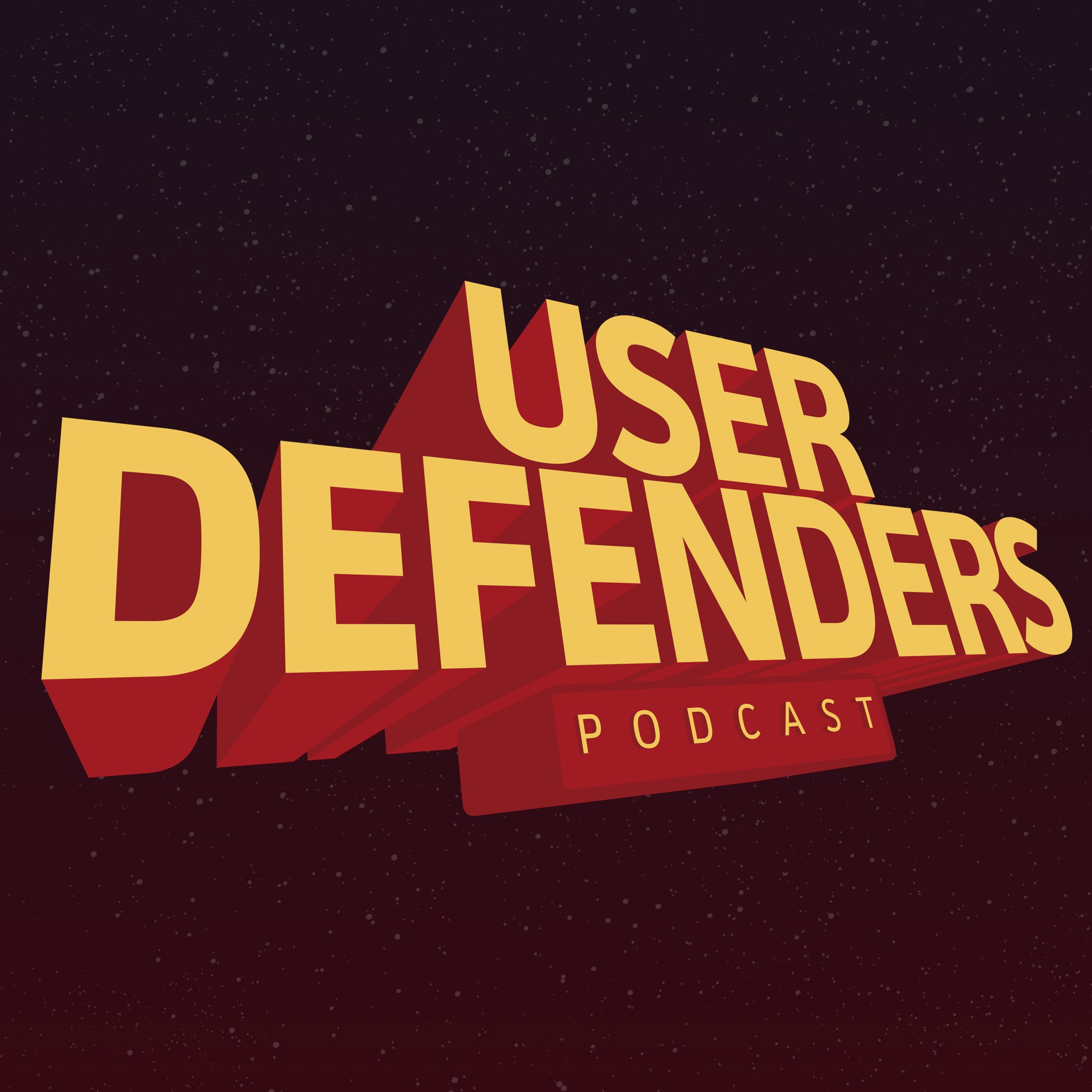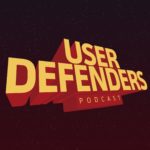 Austin Knight motivates us to just start making things. He encourages us to keep designing, even if it isn't our job yet. He teaches us how the future of UX is all about expansion and that there's never been a better time to be a designer. He also inspires us to not only fight for the user, but the stakeholder, the company and the client.

Austin also was a very special guest in Mixed Reality & the Future of Design (special two-part series).
Austin Knight (Mentor Man) is a Senior UX Designer at Hubspot where his work impacts more than 8 million visitors per month. He's an international speaker and author. He's a fellow podcaster co-hosting the UX & Growth podcast. He serves as a UX and IxD mentor at Columbia University and General Assembly. He also has a popular UX Design blog and newsletter at AustinKnight.com. Fun fact about Austin: He's terrified of flying. Even though he flew 150,000 miles last year and has willingly jumped out of three planes skydiving…he has yet to overcome that fear.
Secret Identity/Origin Story (2:41)
Biggest Superhero (8:20)
Second Career Choice (10:42)
Biggest Failure (12:06)
Awkward Testing Story (21:32)
Design Superpower (28:51)
Design Kryptonite (31:19)
Successful Culture Building (34:07)
Design Superhero Name (40:47)
Fight For Users (41:13)
Should designers get a BA (45:43)
Future Of UX Design (47:44)
Habit Of Success (50:10)
Invincible Resource (52:42)
Book Recommendation (55:08)
Best Advice (57:26)
Most Excited About (1:00:11)
Contact Info (1:03:50)
Continue reading 023: Good Design is Humble with Austin Knight