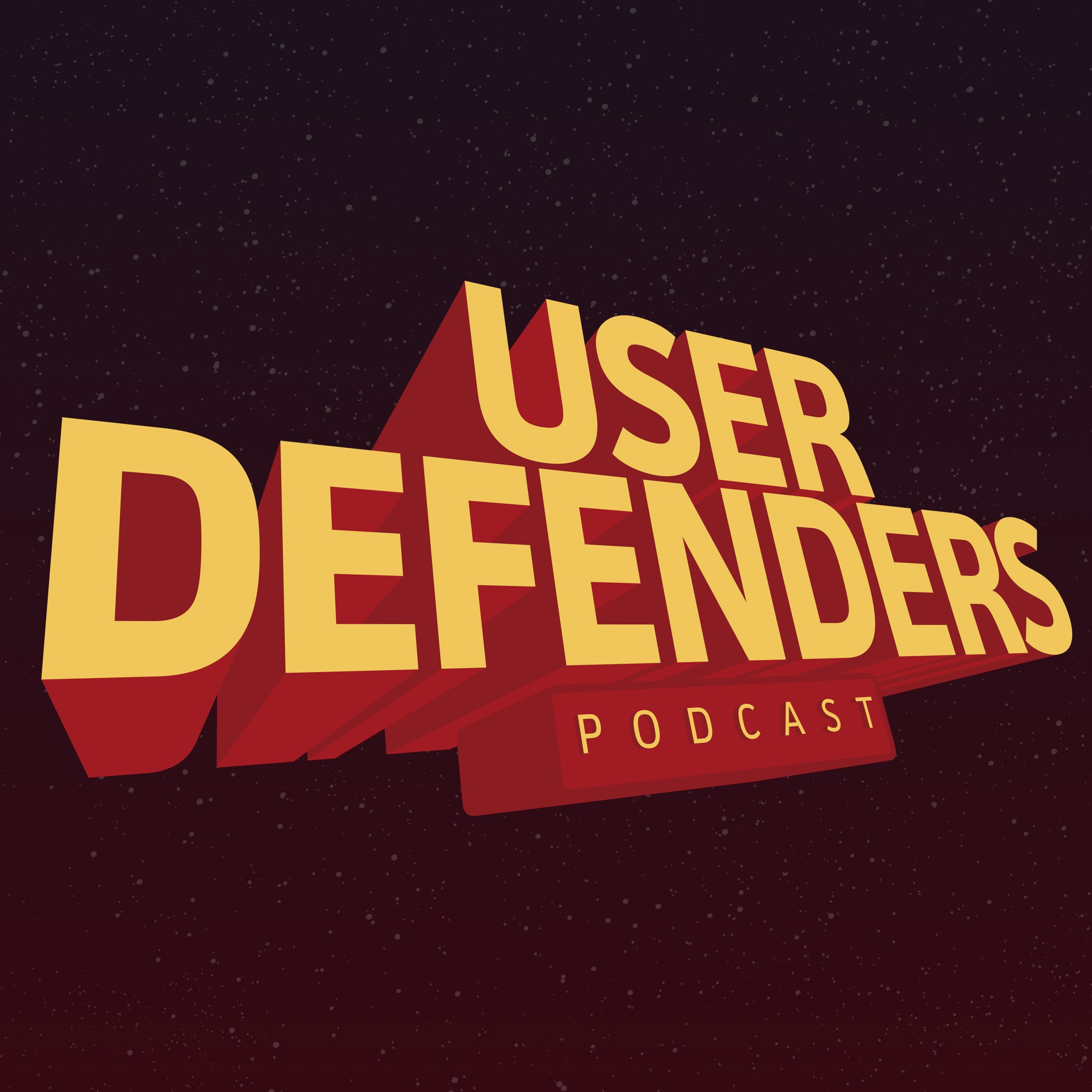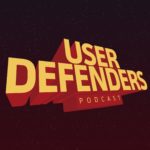 Khoi Vinh teaches us that designers can do their best work by drawing on many different sources and working on different challenges simultaneously. A big fan of breaking large problems up into actionable chunks and making lists of all those things that need to get done, Vinh enjoys articulating the value of the design process to colleagues and executives. And for a guy with his hand in some of the latest new software tools for mobile, his advice for getting better at your design may surprise you: write.
Khoi Vinh (Mr. Subtraction) is an experience designer, prolific blogger, and the Principal Designer at Adobe. He has already and continues to make huge impacts in the creation of tools and methods toward designing on-the-go using mobile devices. He's the former New York Times Design Director and one of the 50 most influential designers in America according to Fast Company. He's also an author who's written books like "Ordering Disorder", "Grid Principles For Web Design", and recently released "How They Got There" that interviews top designers and how they got where they are which is a great parallel and compliment to this show.
LINKS
@Khoi on Twitter
Khoi's Website
[MOVIE] Design is One: Lella & Massimo Vignelli
[BOOK] How They Got There by Khoi Vinh
[BOOK] The Inmates Are Running the Asylum by Alan Cooper
---
SUBSCRIBE TO AUTOMATICALLY RECEIVE NEW EPISODES
Apple Podcasts | Spotify | Pandora | Amazon Music | Stitcher | Android | Google Podcasts | RSS Feed
USE YOUR SUPERPOWER OF SUPPORT
Here's your chance to use your superpower of support. Don't rely on telepathy alone! If you're enjoying the show, would you take two minutes and leave a rating and review on Apple Podcasts? I'd also be willing to remove my cloak of invisibility from your inbox if you'd subscribe to the newsletter for superguest announcements and more, occasionally.
SUPER-CRED
Artwork: Cesar Lemus | Editing: Chris Combs | Prep: Win Goodbody | Music: Wyman Gentry