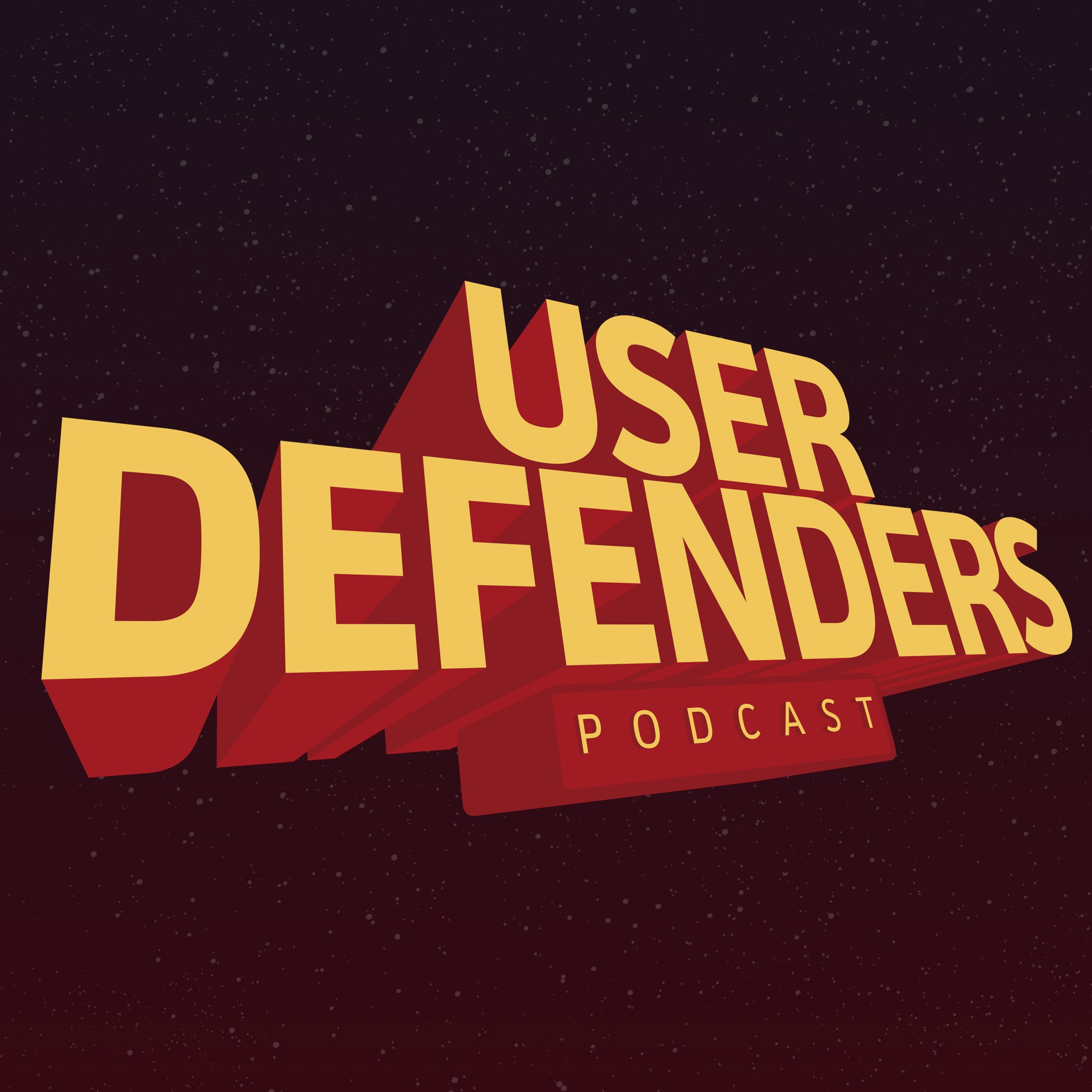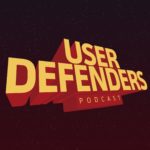 Andy Vitale is using design to literally save lives. He shows us how empathy is the key to any product's success. He motivates us to stay driven, and bring our own seat to the table. He shows us how true leaders take the time to understand what drives their team. He inspires us to always keep the user at the forefront of our designs, and to be comfortable with discomfort.
ABOUT ANDY
Andy Vitale is a UX Design Principal at 3M, where he is focused on translating human insights into actionable experiences in order to improve the healthcare industry. He is responsible for leading a team that creates immersive, emotional experiences for 3M Health Care's enterprise solutions. With 17 years of experience in the design industry, Andy has held multiple roles as a designer, entrepreneur, education department chair and team leader. He's developed strategies and design solutions for diverse organizations ranging from startups to Fortune-ranked companies. He's a relentless user experience evangelist, driven by a shared vision and a user-centered passion. Fun Fact: He was involved in the professional wrestling business for quite a long time, starting out as a wrestler and working his way to behind the scenes. Not-so-fun fact: He was working at a company that suffered the first anthrax attack in the United States back in 2001.
TIMESTAMPS
– Secret Identity/Origin Story (2:37)
– Biggest Superhero (13:26)
– Biggest Failure (18:59)
– Awkward Testing Story (29:57)
– What Do You Do at 3M? (31:44)
– Design Superpower (41:22)
– Design Kryptonite (44:23)
– How Do You Manage Timelines? (47:17)
– Design Superhero Name (53:01)
– Fight For Users (55:17)
– What's a Customer Journey Map? (57:33)
– Habit Of Success (60:07)
– Invincible Resource (63:38)
– Book Recommendation (66:43)
– Best Advice (69:34)
– Contact Info (70:49)
LINKS
Andy's Twitter
Andy's LinkedIn
[RESOURCE] People
[BOOK] Banish Your Inner Critic
---
BROUGHT TO YOU BY
Adobe XD
Design at the speed of thought with Adobe XD, the first all-in-one UX/UI solution for designing, sharing and prototyping experiences. Try the free beta today.
RealtimeBoard
Whiteboard. Finally in your browser. The simplest visual collaboration platform for agile product teams, UX/UI designers, project leaders, marketers and creatives. Try it free!
---
SUBSCRIBE TO AUTOMATICALLY RECEIVE NEW EPISODES
Apple Podcasts | Spotify | Pandora | Amazon Music | Stitcher | Android | Google Podcasts | RSS Feed
USE YOUR SUPERPOWER OF SUPPORT
Here's your chance to use your superpower of support. Don't rely on telepathy alone! If you're enjoying the show, would you take two minutes and leave a rating and review on Apple Podcasts? I'd also be willing to remove my cloak of invisibility from your inbox if you'd subscribe to the newsletter for superguest announcements and more, occasionally.
Continue reading 037: Design in Life or Death Situations with Andy Vitale