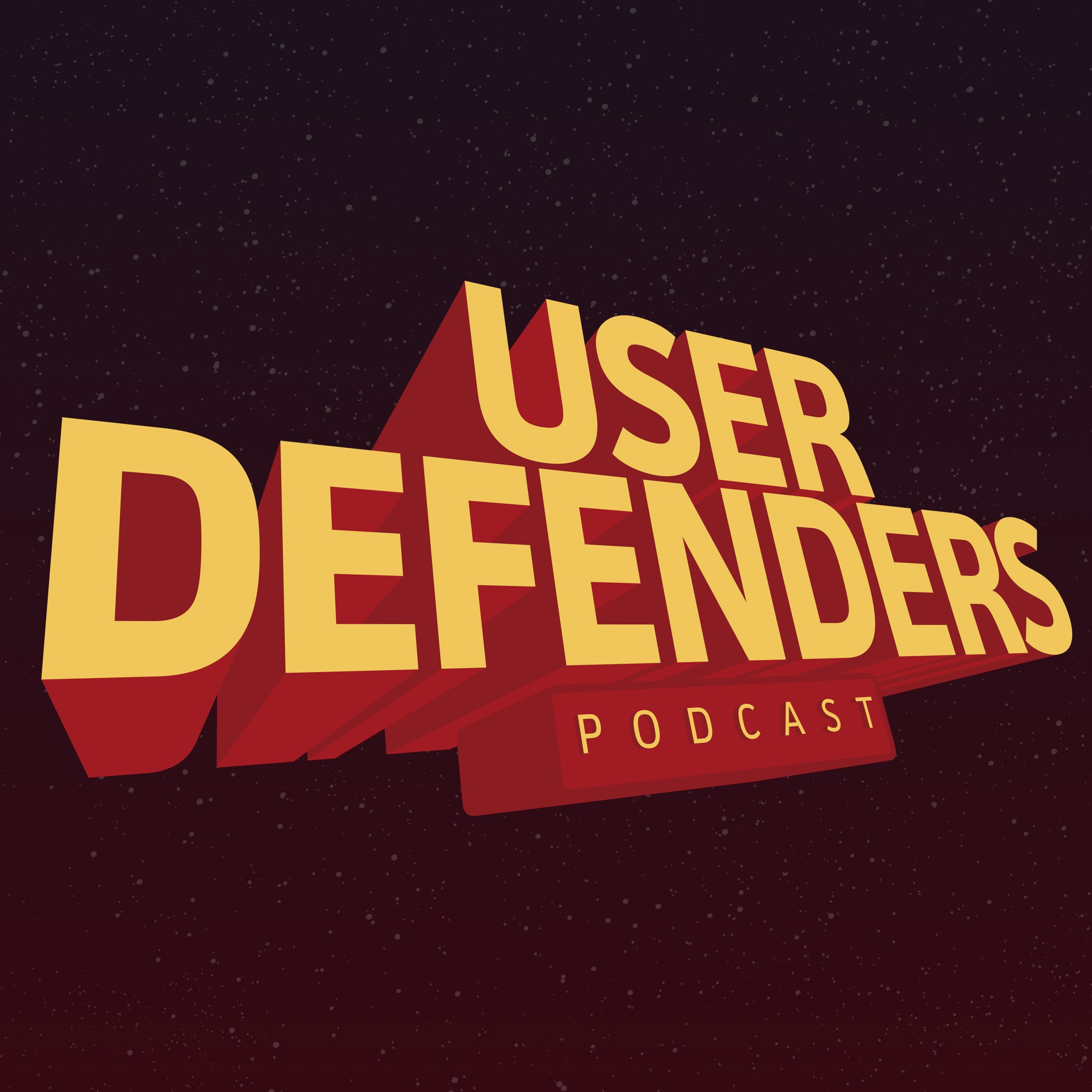 Matt Griffin shows us how empathy and sensitivity to the world around us is the key to great design. He teaches us how as a leader, the worst decision is no decision. He explains how hands are his most invincible UX resource or tool. He also inspires us starting out to take 'every damn opportunity we can get'.
Matt Griffin is a designer and founder of Bearded and Wood Type Revival, and the director of What Comes Next is the Future, a documentary film about the web. He's a speaker, writer, and an avid advocate for collaboration in design. He's also a letterpress printer, and one of the creators of Wood Type Revival, a project which seeks out lost historic wood type and converts it into digital fonts for modern designers. Matt lives in Pittsburgh, Pennsylvania with his wife Elizabeth, and his son Argus. Previous to entering the world of design, Matt was an active musician (drums, mostly). He toured all over and played on a fair number of records. His band in college got kind of famous in Japan.
Secret Identity (4:46)
Origin Story (7:18)
Bearded Closing its Doors (17:04)
Biggest Failure (31:45)
Awkward Testing Story (43:21)
Design Superpower (45:44)
Design Kryptonite (46:54)
UX Superhero Name (50:07)
Fights for Users (51:48)
Habit of Success (63:25)
Invincible Resource (65:22)
Recommended Book (70:54)
Best Advice (78:12)
LINKS
Matt's Twitter
Matt's Website
Matt's A List Apart [ARTICLES]
What Comes Next is the Future [VIDEO]
Hooked on a Feeling by David Hasselhoff [VIDEO]
RESOURCE
Hands
BOOKS
Natural Histories
Americanah
Between the World and Me
Infinite Jest
---
SUBSCRIBE
Subscribe on iTunes | Subscribe on Android | Subscribe on Google Play | RSS Feed
SUPERPOWER OF SUPPORT
Here's your chance to use your superpower of support. Don't rely on telepathy alone! If you're enjoying the show, would you take two minutes and leave a rating and review on iTunes? I'd also be willing to remove my cloak of invisibility from your inbox if you'd subscribe to the Bi-Weekly Bugle for my best UX/Personal Growth tips and superguest announcements.
---
This episode is brought to you by Adobe, makers of XD
Continue reading 041: Everything's Terrible, and That's Great with Matt Griffin