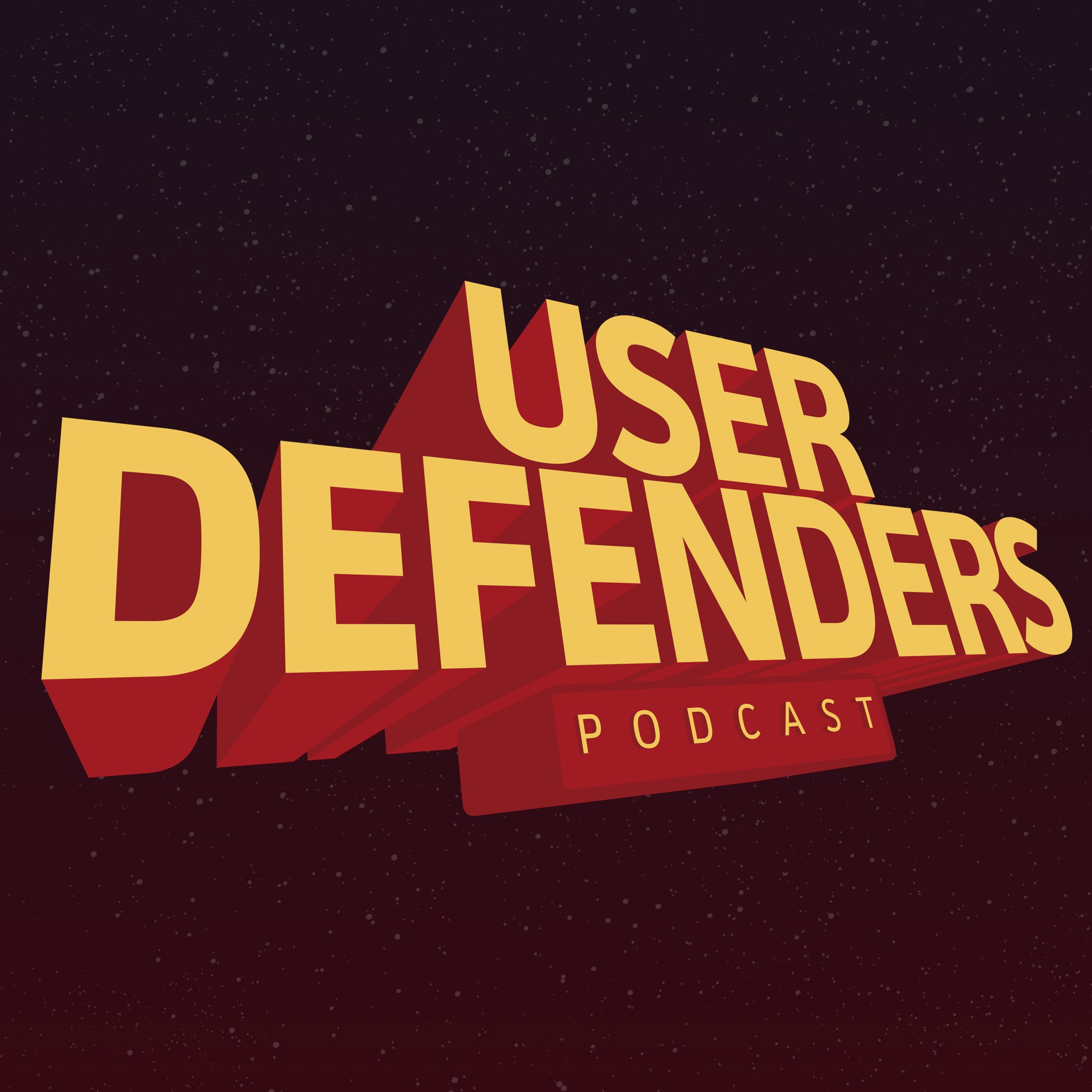 The winner of Eric Meyer's Design for Humanity course announced!
---
SUBSCRIBE
Subscribe on iTunes | Subscribe on Android | Subscribe on Google Play | RSS Feed
SUPERPOWER OF SUPPORT
Here's your chance to use your superpower of support. Don't rely on telepathy alone! If you're enjoying the show, would you take two minutes and leave a rating and review on iTunes? I'd also be willing to remove my cloak of invisibility from your inbox if you'd subscribe to the Bi-Weekly Bugle for my best UX/Personal Growth tips and superguest announcements.