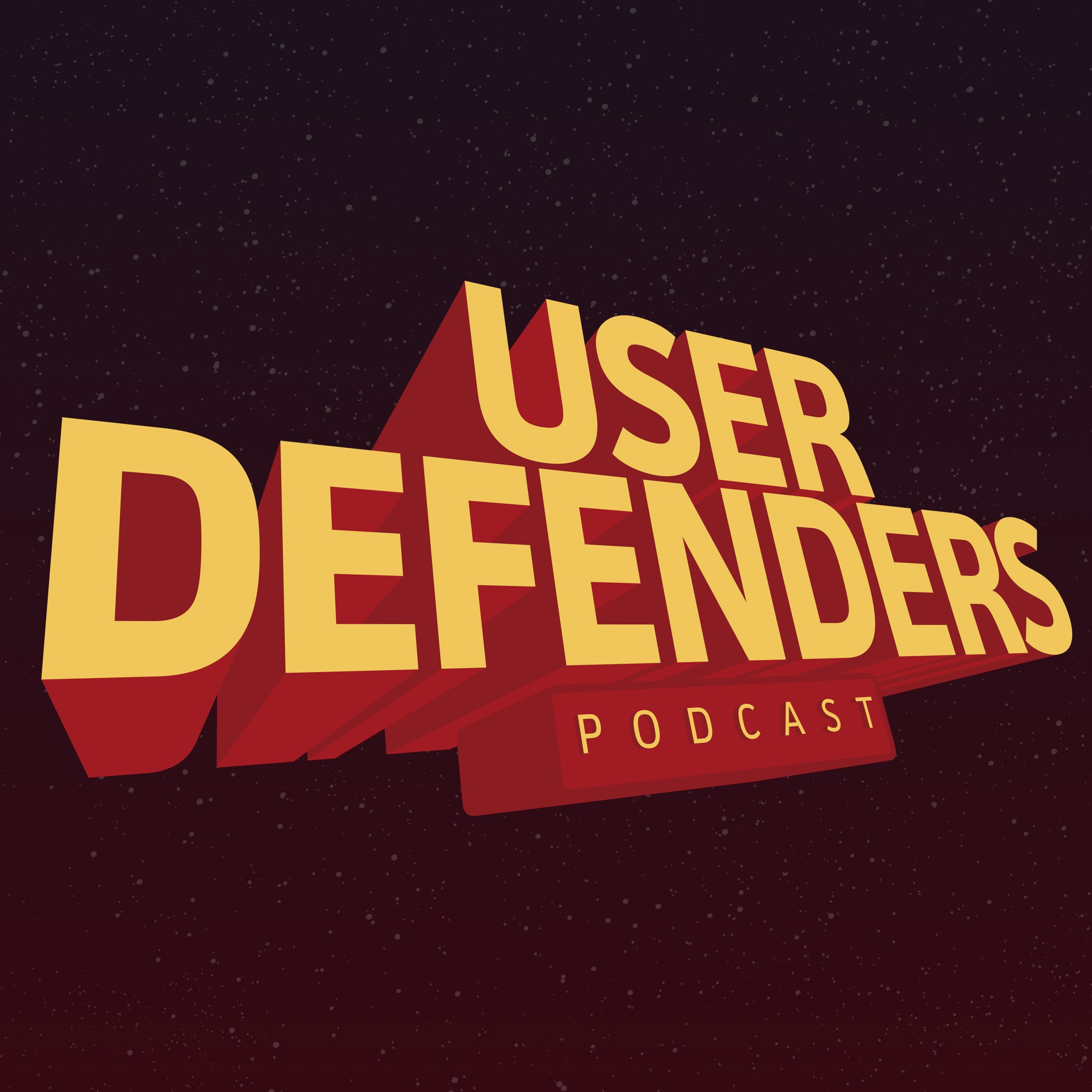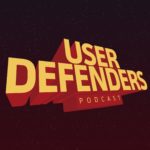 Andy Vitale is using design to literally save lives. He shows us how empathy is the key to any product's success. He motivates us to stay driven, and bring our own seat to the table. He shows us how true leaders take the time to understand what drives their team. He inspires us to always keep the user at the forefront of our designs, and to be comfortable with discomfort.
ABOUT ANDY
Andy Vitale is a UX Design Principal at 3M, where he is focused on translating human insights into actionable experiences in order to improve the healthcare industry. He is responsible for leading a team that creates immersive, emotional experiences for 3M Health Care's enterprise solutions. With 17 years of experience in the design industry, Andy has held multiple roles as a designer, entrepreneur, education department chair and team leader. He's developed strategies and design solutions for diverse organizations ranging from startups to Fortune-ranked companies. He's a relentless user experience evangelist, driven by a shared vision and a user-centered passion. Fun Fact: He was involved in the professional wrestling business for quite a long time, starting out as a wrestler and working his way to behind the scenes. Not-so-fun fact: He was working at a company that suffered the first anthrax attack in the United States back in 2001.
TIMESTAMPS
– Secret Identity/Origin Story (2:37)
– Biggest Superhero (13:26)
– Biggest Failure (18:59)
– Awkward Testing Story (29:57)
– What Do You Do at 3M? (31:44)
– Design Superpower (41:22)
– Design Kryptonite (44:23)
– How Do You Manage Timelines? (47:17)
– Design Superhero Name (53:01)
– Fight For Users (55:17)
– What's a Customer Journey Map? (57:33)
– Habit Of Success (60:07)
– Invincible Resource (63:38)
– Book Recommendation (66:43)
– Best Advice (69:34)
– Contact Info (70:49)
LINKS
Andy's Twitter
Andy's LinkedIn
[RESOURCE] People
[BOOK] Banish Your Inner Critic
---
BROUGHT TO YOU BY
Adobe XD
Design at the speed of thought with Adobe XD, the first all-in-one UX/UI solution for designing, sharing and prototyping experiences. Try the free beta today.
RealtimeBoard
Whiteboard. Finally in your browser. The simplest visual collaboration platform for agile product teams, UX/UI designers, project leaders, marketers and creatives. Try it free!
---
SUBSCRIBE TO AUTOMATICALLY RECEIVE NEW EPISODES
Apple Podcasts | Spotify | Pandora | Amazon Music | Stitcher | Android | Google Podcasts | RSS Feed
USE YOUR SUPERPOWER OF SUPPORT
Here's your chance to use your superpower of support. Don't rely on telepathy alone! If you're enjoying the show, would you take two minutes and leave a rating and review on Apple Podcasts? I'd also be willing to remove my cloak of invisibility from your inbox if you'd subscribe to the newsletter for superguest announcements and more, occasionally.
---
TAKEAWAYS
Design can be extremely influential, but to tap in to all of its potential we need to help everyone understand how important it is. As a designer, it's up to us to teach them. We do that by listening, respecting their craft, and providing a teaching moment on behalf of the user when it's the right time to do so. Work hard at your design, even harder to communicate what design is, and always remember that people are the biggest component.
SECRET IDENTITY/ORIGIN STORY
Like much that has happened to me in life, my origin happened by accident. When I got out of high school I originally went to college for t.v. and radio. I had a radio show while I was there and invited some friends on who ended up becoming professional wrestlers. One of them invited me to train as a wrestler so I ended up dropping out of college and off I went to wrestling school. It was more like a wrestling ring that we rented when the real trainer wasn't there. My friend trained me enough so that he could beat me quickly in a wrestling match and still have it look good to anybody who might be watching. I eventually realized I was never going to be able to make ends meet doing this so I went back to school for design. I actually ended up using my design skills to stay in the wrestling business creating print for the shows and that all eventually translated to design work as the web matured.
BIGGEST SUPERHERO
Raquel Cunningham and Mike Montiero
BIGGEST FAILURE
I used to work for a big tabloid where I was responsible for final pre-press output. I remember they installed an intercom system and I found that to be kind of odd. The next day we got this pamphlet saying that someone we worked with had come down with anthrax. They said the source was from someplace in North Carolina and that everybody was safe and they actually started making announcements with updates over that intercom. Now I was trying to put two and two together about what they really knew and I can see these guys walking around in HAZMAT suits. Well, my dad ended up calling to tell me I needed to get to the Health Department because the news was saying they've found anthrax all over the building. So I left that job and got into teaching and eventually opened an agency with some friends. The designer and developer ended up leaving the agency and we closed it. So that was a failure I guess, but I learned a lot and all of those crazy things helped eventually launching my UX career. To be honest, I don't really believe in failure. I believe you always come away with a bunch of little wins.
AWKWARD TESTING STORY
Nothing super crazy or awkward. We saw a lot of things during our contextual inquiry at a hospital where we'd see things we really didn't want to see. We were in an office that was right outside a trauma center operating room so you could feel the tension and panic. It wasn't comfortable. On a lighter note, sometimes we have to scold our partners when they interrupt a user who's testing their product. You can't do that so it can be somewhat awkward to have to put your business partner in their place in front of a customer.
DESIGN SUPERPOWER
I feel like design is my design superpower. I feel like I use design like it's the force. Design is the biggest part of our story telling ability and it's what we use to influence people.
DESIGN KRYPTONITE
That's a really good question because I don't think there's a lot of kryptonite for designers. Of course there are things that weaken us. There are people who aren't receptive to design but at the same time that's our biggest opportunity at the same time. It's about educating these people and showing them how design adds value. Once you show them the value that design adds they get on board instantly. It's magical.
DESIGN SUPERHERO NAME
The UXecutioner
HOW DO YOU FIGHT FOR YOUR USERS?
I just show up. I like to call it "bringing my own seat to the table" where my team and I would just show up to meetings. It used to be that design wasn't brought in early enough and when you just showed up it would throw people off. You have to be careful when you do that though. You have to listen and understand you're not the end user any more than anybody else is who's in that room. So it's about speaking at the right time and advocating for them when the time is right.
HABIT OF SUCCESS
It's the stamina, the grind, and the hustle. I am outworking people if I can because I'm not the greatest designer in the world. But I will put in the time to assure that my results are as good as anybody else is. From the management side of me the best habit of success is understanding the value of the people on my team. It's really important to know what drives them.
INVINCIBLE RESOURCE
People
BEST ADVICE
Be persistent. Do not take "No" for an answer. People are going to tell you that you're not going in the right direction throughout your career. Persistence is the only way to grow and get others aligned, otherwise you're just providing a service and not providing as much value as you could