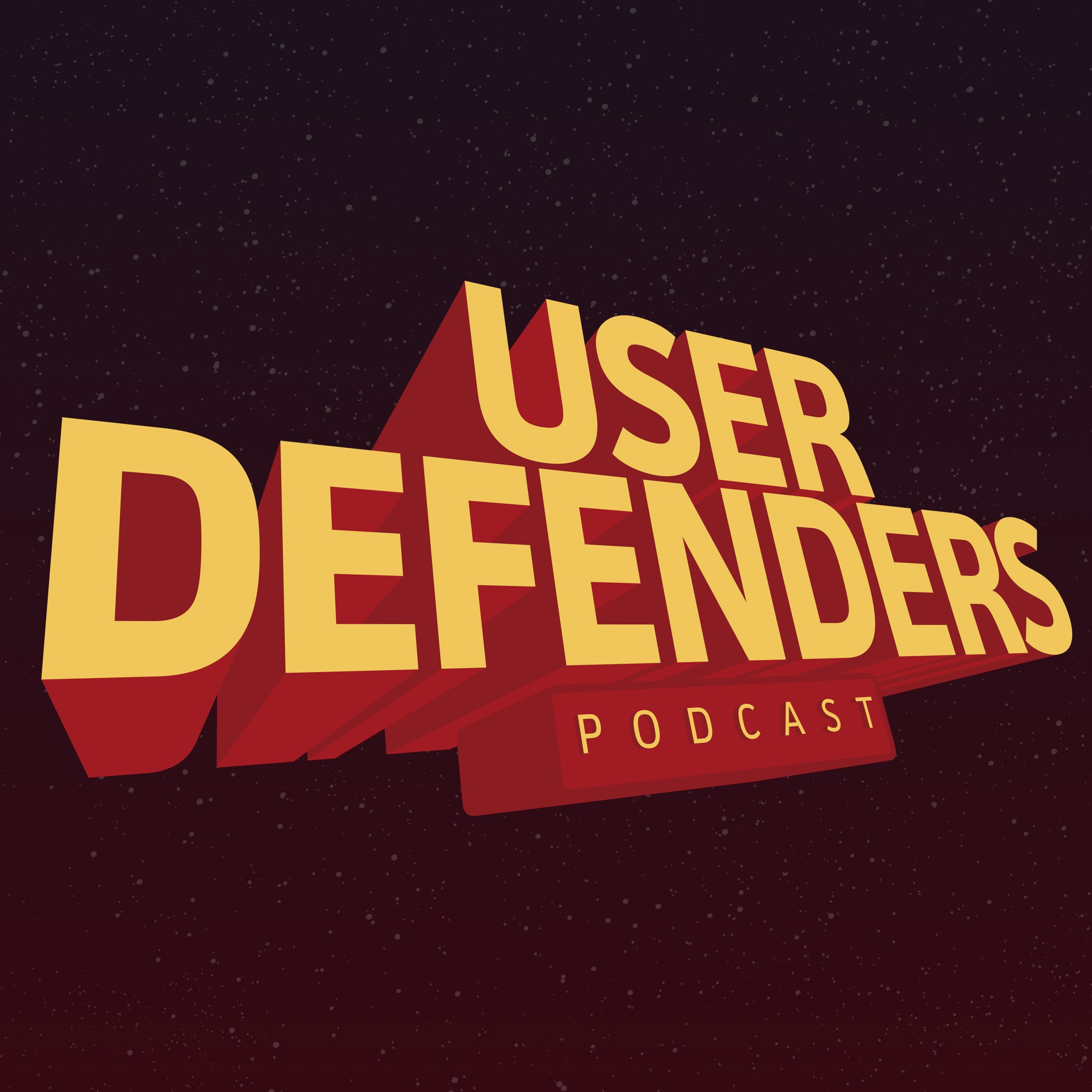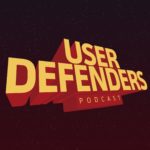 Pek Pongpaet teaches us that the key to successful UX is in pattern recognition and application. He reminds us of the power of visual hierarchy in that if something's important, it should never be buried. He reminds us of the power of observation and in testing our product with users. He also inspires us to not just do the work we're given, but to do the work we want to do.
Pek Pongpaet is the Managing Partner at Chicago-based studio imPekable. He crafts outstanding mobile and web products for clients that include Google, HP, Motorola and Groupon to name a few. He's quite the ninja…literally. He's an actual motion capture model in the Mortal Kombat games. He's one of the rare and coveted breeds we would call a unicorn, but he would call a Diviner (Developer/Designer). One of the things you may not see on his resume is his experience working as a stock photography model.
LINKS
Pek's Studio (impekable)
Pek's Twitter
Pek's Instagram
[RESOURCE] Study design patterns.
[BOOK] Don't Make Me Think
---
SUBSCRIBE TO AUTOMATICALLY RECEIVE NEW EPISODES
Apple Podcasts | Spotify | Pandora | Amazon Music | Stitcher | Android | Google Podcasts | RSS Feed
USE YOUR SUPERPOWER OF SUPPORT
Here's your chance to use your superpower of support. Don't rely on telepathy alone! If you're enjoying the show, would you take two minutes and leave a rating and review on Apple Podcasts? I'd also be willing to remove my cloak of invisibility from your inbox if you'd subscribe to the newsletter for superguest announcements and more, occasionally.
SUPER-CRED
Artwork by Cesar Lemus | Editing by Chris Combs | Music by Wyman Gentry
---
TAKEAWAYS
Innovation doesn't happen in a vacuum. It comes when you take something that works well in one area and you apply in a totally new area. Don't wait to be picked. If you want to work on something, work on it. Practice your craft, show your work, get better and you will succeed.
AWKWARD TESTING STORY
One guy who came to a user testing session was trying to get a job with us and kept asking. It made it a super-awkward study for us.
DESIGN SUPERPOWER
Design pattern recognition. The ability to find the right design pattern to solve the problem at hand.
DESIGN KRYPTONITE
Typography, but thankfully I can call upon my team of design superheroes to fill this gap.
SUPERHERO NAME
G.S.D. (Get Sh*t Done)
HOW DO YOU FIGHT FOR YOUR USERS?
My design philosophy is I always aim to reduce friction in design for the user. I help define the bare minimum to provide the user value before jumping through hoops. If something's important, I question why it's buried and not more prominently placed.
FUTURE OF UX
The future of UX will not be limited to phones and smart watches. Connected appliances are going to be a big part of the future. You won't have to be present to talk to them. Self-driving cars. The future UX Designer will have to develop expertise in completely new areas.
HABIT OF SUCCESS
Listening to people. The most important tool for a UX Designer is to talk to the customers and observe them. There's nothing quite like watching users struggle with your product. It really opens yours eyes to how full of assumptions your product is.
BEST ADVICE
Practice your craft. Stay hungry. Read. Work on side projects. Don't just do the work you're given, do the work you want to do. Don't wait to be picked. If you want to work on something, work on it. Get better and show your work. Get feedback, be criticized. Don't ask, just take it.