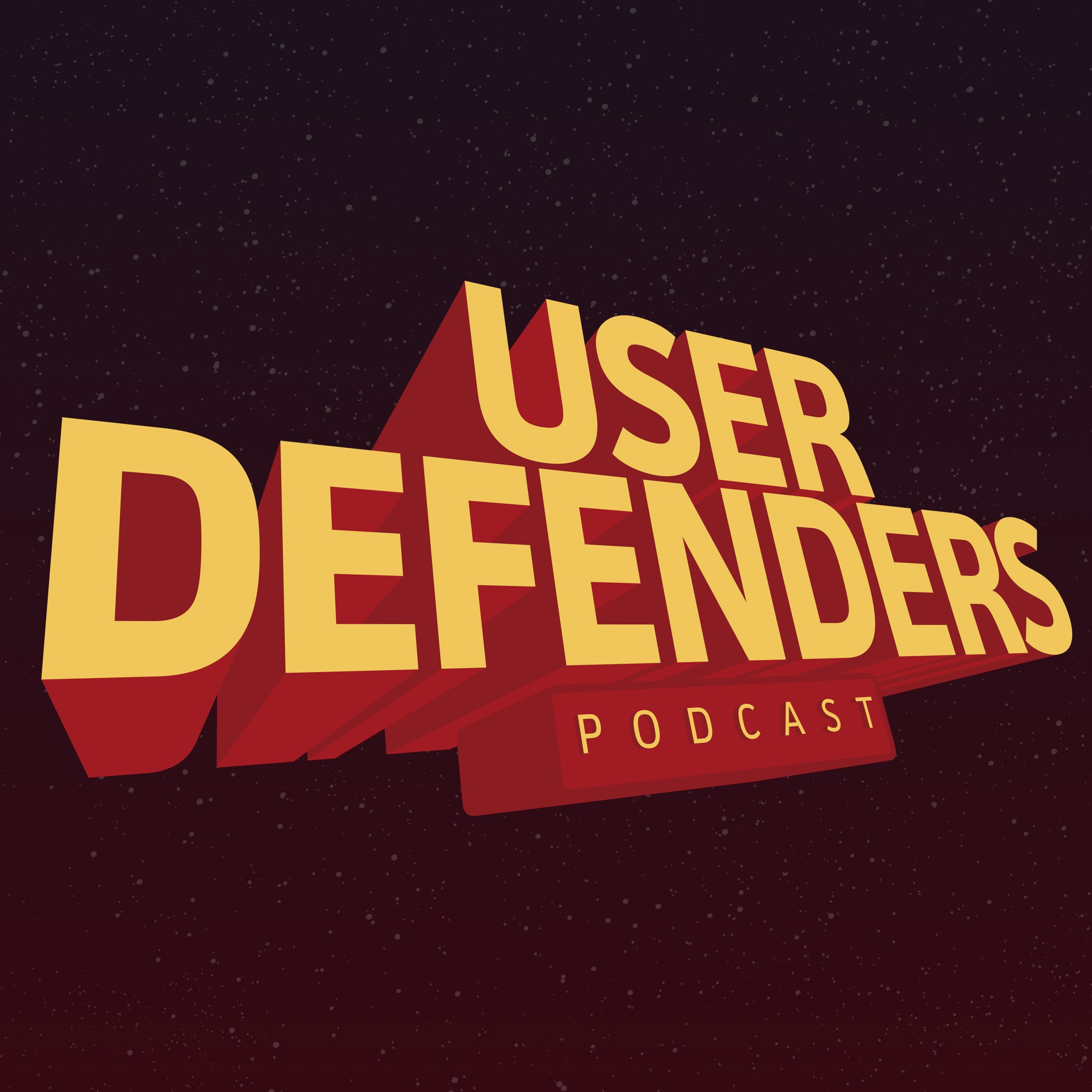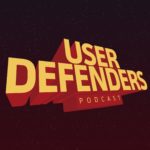 Jeff Barnaby inspires us to pay attention to the unseen and always keep it simple. He shares with us that organization is the most important factor to success. He also encourages us to keep ourselves and our clients educated and that ours and our clients personal preferences should come last and our users' should come first.
Jeff Barnaby (Incognito) is a Creative Director, UI Designer, Web Developer and branding aficionado, He's the man behind the powerful UX Design and creative agency Brandhorse based in Los Angeles. California. He's also quite the chef and always a sharp-dressed man.
LINKS
Jeff's Twitter
Brandhorse
[RESOURCE] Sketch
[RESOURCE] Framer
[BOOK] The Design of Sites
---
SUBSCRIBE TO AUTOMATICALLY RECEIVE NEW EPISODES
Apple Podcasts | Spotify | Pandora | Amazon Music | Stitcher | Android | Google Podcasts | RSS Feed
USE YOUR SUPERPOWER OF SUPPORT
Here's your chance to use your superpower of support. Don't rely on telepathy alone! If you're enjoying the show, would you take two minutes and leave a rating and review on Apple Podcasts? I'd also be willing to remove my cloak of invisibility from your inbox if you'd subscribe to the newsletter for superguest announcements and more, occasionally.
SUPER-CRED
Artwork by Cesar Lemus | Editing by Chris Combs | Music by Wyman Gentry
---
THEME
You can go a long way with zeal and fervor in your work especially starting out. Take advantage of that hunger and unrelentingly consume everything related to the work you're setting out to do. Pay attention to the unseen.
DESIGN SUPERPOWER
Information and content informs how and why you design something a particular way. Without the proper set of information structure, jumping into any design is really a setup for failure.
FUTURE OF UX
Simplicity. Less is more. We're evolving to empower the user by allowing them to make more informed decisions usually based on instincts and intuitive direction.
BEST ADVICE
Simplify, then oversimplify. Understand that less is more, only give the user the necessary options they need at any given moment, and let them choose where they end up being in your system. Then gain insight on their decisions and take action on those insights to improve.