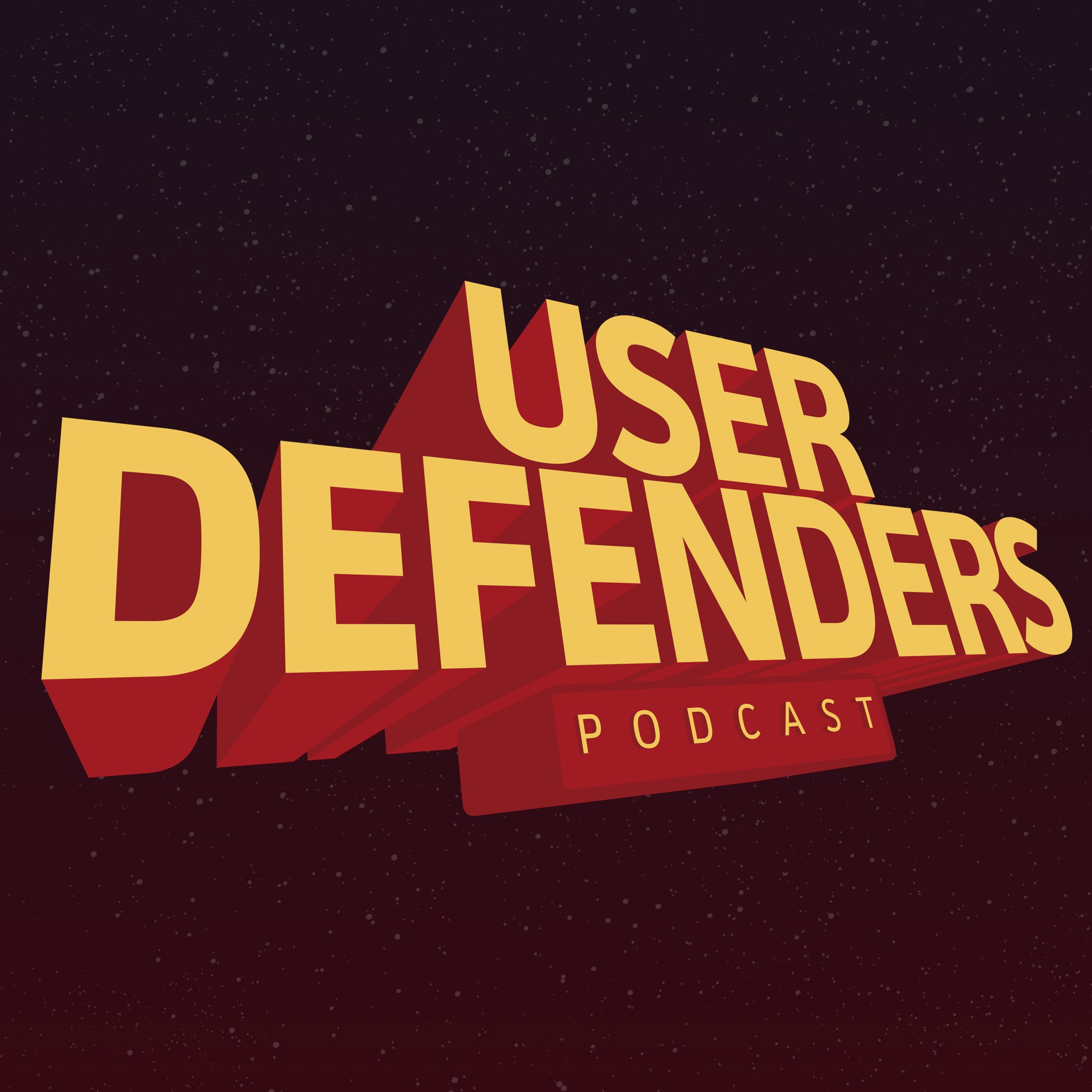 Dan Brown inspires us to get great at asking questions because 'the question' is one of our most invincible resources. He reminds us to maintain a spirit of collaboration with the the team members we're struggling with since they care as much about the project as we do. He encourages us to always peer beneath the surface at the underlying structure of whatever we're working on. He also motivates us to never settle.
BIO
Dan Brown is a web designer who specializes in information architecture, design research, and leading teams. He's written three books: Practical Design Discovery (2017), Designing Together (2013), and Communicating Design (2011). He created a card game, Surviving Design Projects, to help designers practice their conflict resolution skills. Dan co-founded EightShapes, a UX design firm based in Washington, DC, in 2006 with his business partner Nathan Curtis. Professionally, Dan likes talking about design discovery, information architecture, user research, and team dynamics. Personally, Dan likes talking about cooking and board games. He also started an online support group for a rare disease he has.
Secret Identity (7:47)
Origin Story (9:29)
Biggest Failure (20:23)
Awkward Testing Story (23:27)
Design Superpower (28:04)
Design Kryptonite (30:52)
UX Superhero Name (33:50)
Fights for Users (36:08)
Habit of Success (40:54)
Invincible Resource (43:27)
Recommended Book (51:23)
Practical Design Discovery (53:40)
Overcoming Team Tension (57:00)
Best Advice (69:04)
Contact Info (71:48)
LINKS
Dan's Twitter
Dan's Website
Dan's Instagram
Do as I say, not as I do [ARTICLE]
Stop Fighting, Start Designing [VIDEO]
RESOURCE
The Question
BOOK
Powers of Two
A More Beautiful Question
---
SUBSCRIBE
Subscribe on iTunes | Subscribe on Android | Subscribe on Google Play | RSS Feed
SUPERPOWER OF SUPPORT
Here's your chance to use your superpower of support. Don't rely on telepathy alone! If you're enjoying the show, would you take two minutes and leave a rating and review on iTunes? I'd also be willing to remove my cloak of invisibility from your inbox if you'd subscribe to the Bi-Weekly Bugle for my best UX/Personal Growth tips and superguest announcements.
---
This episode is brought to you by Adobe, makers of XD
Continue reading 042: Practical Design Discovery with Dan Brown